Walgreens
6201 International Drive, Orlando, FL
Landlord Responsibilities:
None
Lease Expiration Date:
Approx. 15 years
Renewal Options:
12, 5-year options
Building Sq. Ft.:
15,104 SF
Rent Increases:
5% every 5-years, including options
Investment Highlights
Walgreens has a 30+ year operating history and is signing a new, 15-year abs. NNN lease with 5% rent increases showing their commitment to the location.
Trophy hard corner location within Orlando's International Drive corridor and adjacent to I-4, a main highway in Orlando with traffic counts of 189,000 VPD.
Close proximity to Universal Orlando Theme Park, which has attendance of more than 20 million visitors annually. There are more than 40 hotels with 16,000+ rooms within the immediate area.
Extremely high performing store with massive sales volumes.
Located in the heart of the tourist corridor with close proximity to the city's top attractions, including: Universal Orlando Resort, Seaworld, Orlando Convention Center, ICON Park, Orlando Premium Outlets, and more, all within a short 10 minute drive from the property.
Listing Agents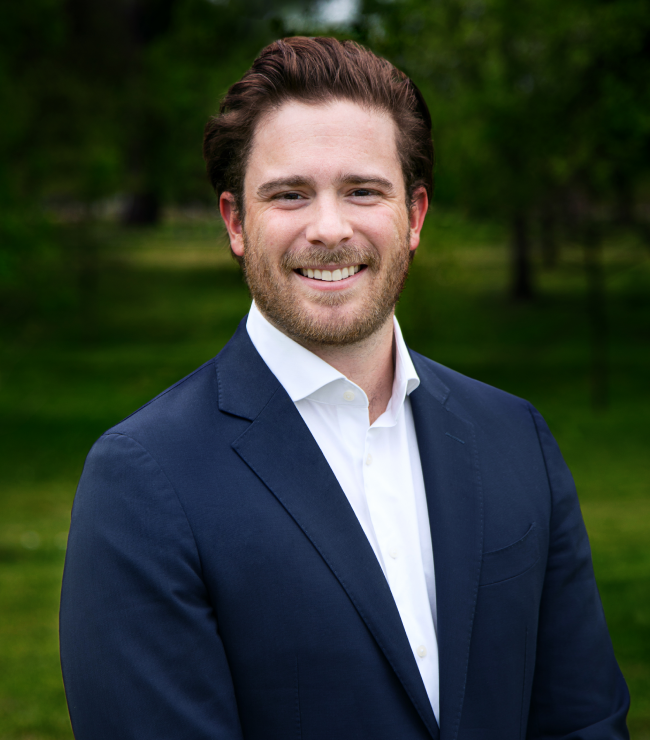 Broker of Record: Jonathan Wolfe, Lic. #BK350717
Download Offering Memorandum
Please enter your first name, last name, email address and phone number in the text boxes. Please also indicate whether you are a Buyer or Broker. Once the form is submitted the offering memorandum will be emailed to you.