Walgreens
2420 E Colonial Drive, Orlando, FL
Landlord Responsibilities:
None
Building Sq. Ft.:
15,120 SF
Rent Increases:
5% Every 5 Years
Investment Highlights
Commitment: Walgreens has a 30+ year operating history and is signing a new, 15-year abs. NNN lease with 5% rent increases showing their commitment to the location.
Irreplaceable Location: Trophy hard corner location off Colonial Drive and Bumby Avenue with traffic counts of more than 66,000 vehicles per day.
High Traffic Shopping Destination: Located within Colonial Plaza, a premier shopping mall, which is home to leading retailers including Barnes & Noble, Big Lots, Old Navy, Sprouts Farmers Market, Hobby Lobby, Staples, Petco, and more.
Profitable Store: Extremely high performing store with massive sales volumes.
Market: Located off Route 50 down the street from Colonial Town Center, home to a plethora of bars, shops, restaurants, and parks, attracting many families and young professionals to the area.
Listing Agents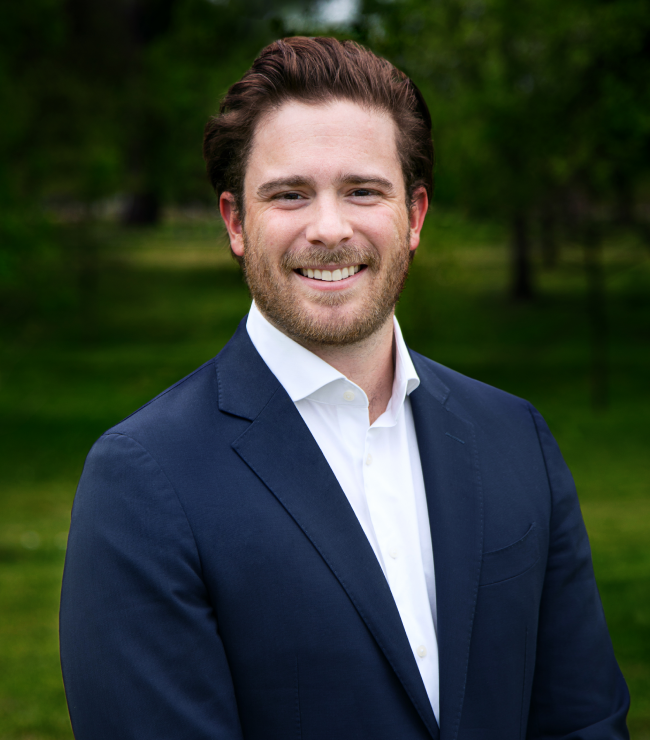 Broker of Record: Jonathan Wolfe, Lic. #BK350717
Download Offering Memorandum
Please enter your first name, last name, email address and phone number in the text boxes. Please also indicate whether you are a Buyer or Broker. Once the form is submitted the offering memorandum will be emailed to you.