Walgreens
405 S Hill Street, Griffin, GA
Landlord Responsibilities:
Roof & Structure
Lease Expiration Date:
Approx. 6.5 years
Renewal Options:
6 x 5 Year Options
Building Sq. Ft.:
11,220 SF
Investment Highlights
Rare opportunity to acquire a Walgreens at a low basis ($180/SF)The tenant has a 20% rent increase coming in 2027
The property is located in downtown Griffin, GA and less than 2 blocks from Wellstar Spalding Regional Hospital
The tenant signed a 10 year lease extension in 2017, showing their long term commitment to this location
The Landlord replaced the roof in 2017 which shall provide the future landlord with limited ongoing maintenance
Listing Agents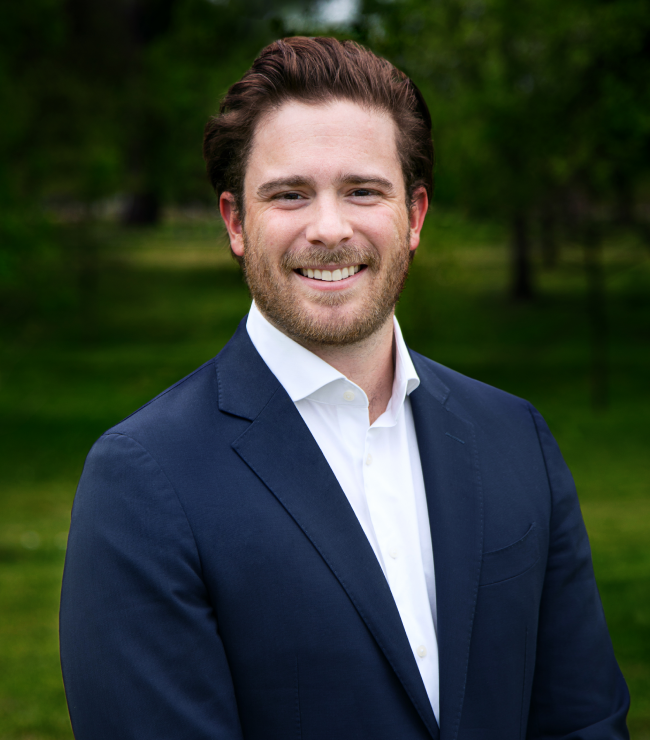 Download Offering Memorandum
Please enter your first name, last name, email address and phone number in the text boxes. Please also indicate whether you are a Buyer or Broker. Once the form is submitted the offering memorandum will be emailed to you.