Heartland Dental
100 Hansen Blvd, North Aurora, IL
Landlord Responsibilities:
Roof and Structure
Renewal Options:
4, Five Year
Building Sq. Ft.:
3,756 SF
Rent Increases:
10% every 5 years
Investment Highlights
New Lease Term: Corporate backed 10 year lease term with minimal landlord responsibilities providing passive cash flow.
Proven Track Record: Heartland Dental has had a presence in North Aurora since 2008 and is relocating from a multi-tenant medical office building in the sub-market, demonstrating their commitment to the customer base and historical profitability.
Grocery Outlot: The property provides maximum intersection visibility being situated at the hard corner entrance to a Woodman's Market anchored shopping center. Additional retailers in the area include Target, Aldi, Petco, Starbucks, Taco Bell, and more.
Convenient Access: There are multiple points of entry from both Orchard and Oak Streets and interchange access to I-88 (75,900 VPD) is about 3/4 of a mile south.
Industry Leading Tenant: Heartland Dental is the country's largest dental support organization with over 1,700 locations in 38 states. Total revenue eclipsed $1.2bn in 2022.
Proximate to Local Schools: Fern Elementary and Jewel Middle School are down the street, making it easy for parents to bring their children to the MOB.
Recent Renovation: The building was recently renovated to fit Heartland's growing customer base, including renovations to the exterior and extensive interior build-out.
Affluent Chicago Area Location: Average household income within 1 mile of the site is $137,500.
Listing Agents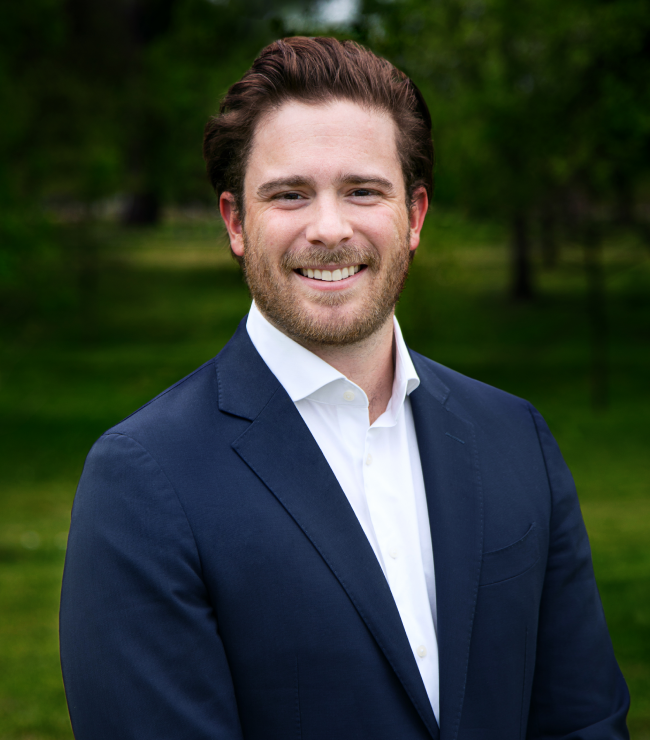 Download Offering Memorandum
Please enter your first name, last name, email address and phone number in the text boxes. Please also indicate whether you are a Buyer or Broker. Once the form is submitted the offering memorandum will be emailed to you.