Fifth Third Bank
844 Savannah Highway, Charleston, SC
Landlord Responsibilities:
None
Renewal Options:
Three, 5-year options
Building Sq. Ft.:
1,900 SF
Rent Increases:
10% Every 5 Years
Investment Highlights
Commitment: Absolute NNN ground lease with 10% rental escalations throughout the lease term and option period
Location: Asset situated along Charleston's primary east-west thoroughfare and retail corridor with convenient access to I-526 and downtown Charleston which attracts 7.4M+ visitors each year
Landlord Responsibilities: Allows for a true, passive investment with no management required
Excellent Market Share Potential: This location is the second Fifth Third Bank in Charleston providing limited competition
Credit: Opportunity to acquire an investment grade (S&P:BBB) asset guaranteed by Fifth Third Bancorp (NASDAQ: "FITB)
Listing Agents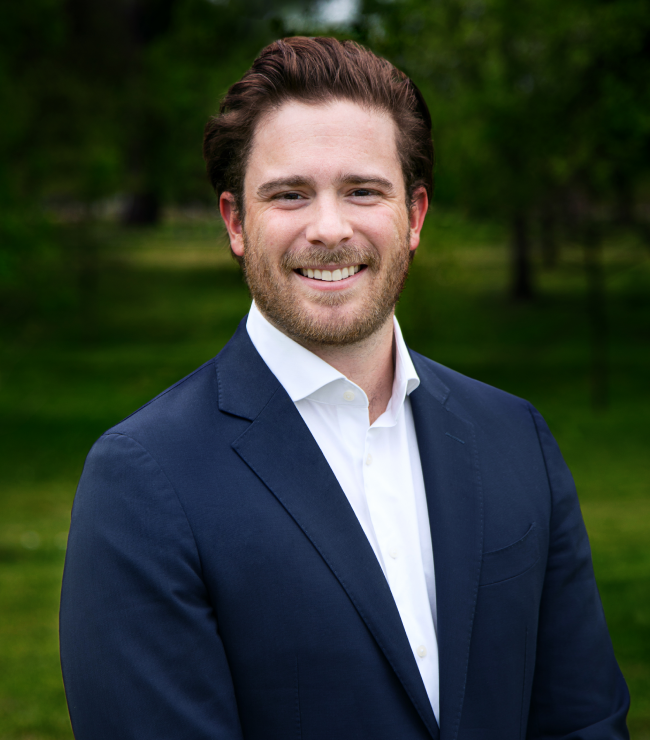 In Association with Scott Reid & ParaSell, Inc. | A Licensed South Carolina Broker #23763
Download Offering Memorandum
Please enter your first name, last name, email address and phone number in the text boxes. Please also indicate whether you are a Buyer or Broker. Once the form is submitted the offering memorandum will be emailed to you.