Wawa
525 W Butler Ave, Chalfont, PA
Landlord Responsibilities:
None
Lease Expiration Date:
Approx. 18.5 years
Renewal Options:
6 x 5 Year Options
Building Sq. Ft.:
4,500 SF
Rent Increases:
10% Every 5 Years
Investment Highlights
Long Term Absolute NNN Ground Lease with 18.5 Years Remaining
Hedge Against Inflation – Lease calls for 10% increases every 5 years
Excellent Demographics – Average HHI nearly $150,000
The Property Sits at Signalized Intersection Adjacent to Giant Foods Anchored Shopping Center
Surrounding Retailers Include: McDonald's, CVS, Giant Foods, Starbucks, Wells Fargo, TD Bank, Children's Hospital of Philadelphia – Chalfont, Extra Space Storage, KinderCare, etc.
Listing Agents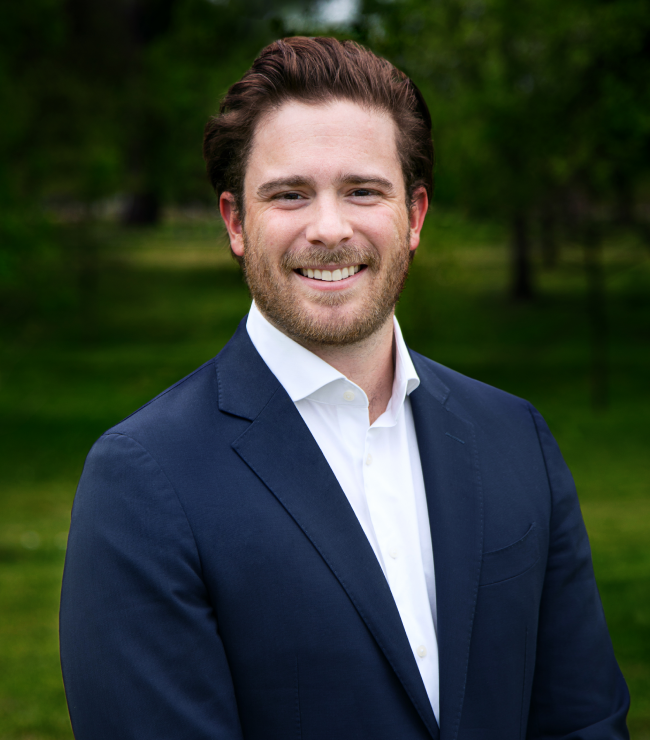 Broker of Record: Mike Antonoplos, Lic. #PA-RB 063105
Download Offering Memorandum
Please enter your first name, last name, email address and phone number in the text boxes. Please also indicate whether you are a Buyer or Broker. Once the form is submitted the offering memorandum will be emailed to you.