Walgreens
275 Rainier Avenue S, Renton, WA
Landlord Responsibilities:
None
Renewal Options:
Twelve, 5 Year Options
Building Sq. Ft.:
13,905 SF
Rent Increases:
5% every 5 years (Initial Term and Options)
Investment Highlights
Property located on a hard-corner signalized intersection with nearly 60,000 VPD at intersection in a dense retail trade area in Renton, WA
Due to the strength of this location Walgreens executed a brand new 13-year lease with increases throughout initial term and options | Inflation Hedge
Investment offers an investor ZERO landlord responsibilities with NO management required
Densely populated location with over 295,000 residents and household incomes over $112,900 within a 5-mile radius
Nearby National Retailers include: Fred Meyer, Safeway, Walmart, Chipotle, Chick-fil-A, 7-Eleven, Taco Bell, Tesla
Listing Agents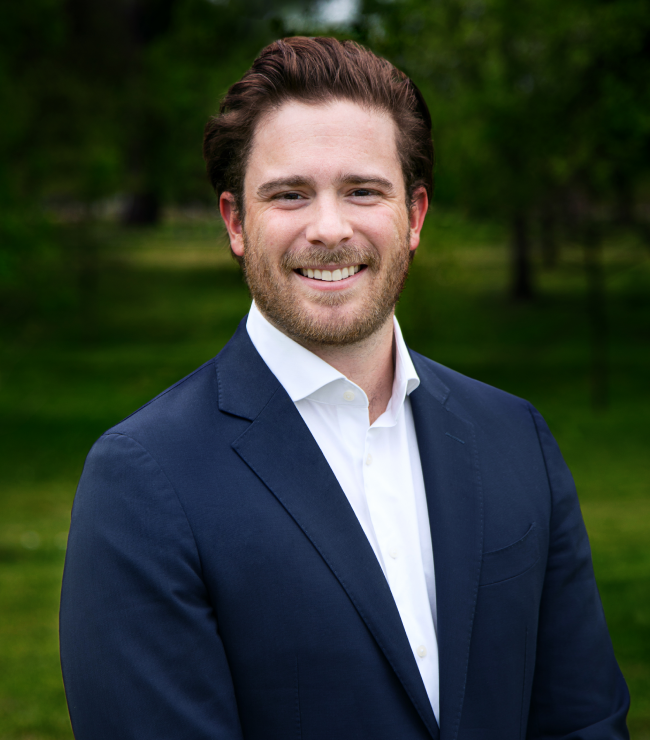 Association with Scott Reid & ParaSell, Inc. | A Licensed Washington Broker #21245
Download Offering Memorandum
Please enter your first name, last name, email address and phone number in the text boxes. Please also indicate whether you are a Buyer or Broker. Once the form is submitted the offering memorandum will be emailed to you.