Walgreens
13911 Nine Eagles Drive, Tampa, FL
Landlord Responsibilities:
None
Renewal Options:
12, 5-year options
Building Sq. Ft.:
14,820 SF
Rent Increases:
5% every 5 years, including options
Investment Highlights
COMMITMENT: Walgreens has a 30+ year operating history and is signing a new, 15-year absolute NNN lease with 5% rent increases showing commitment to the location.
VALUABLE LOCATION: Located near the intersection of Nine Eagles Drive and Race Track Road, with traffic counts in excess of 33,400 vehicles per day.
MARKET: Adjacent to Bryant Elementary School and Farnell Middle School which enrolls more than 2,000 stuents combined. The property is also kiddie corner to a Winn-Dixie-anchored shopping center.
HIGH TRAFFIC TOURIST DESTINATION: Situated minutes from downtown Tampa which is one of the top destinations tourists choose to visit in Florida.
PROFITABLE STORE: Extremely well-performing store with $3.7 million in sales volume.
Listing Agents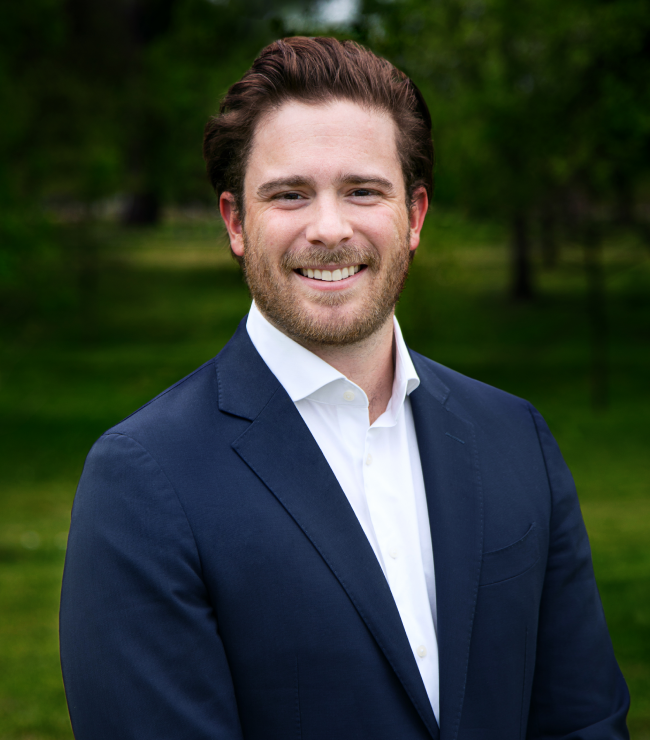 Broker of Record: Jonathan Wolfe, Lic. #BK350717
Download Offering Memorandum
Please enter your first name, last name, email address and phone number in the text boxes. Please also indicate whether you are a Buyer or Broker. Once the form is submitted the offering memorandum will be emailed to you.