Walgreens
4401 Gulf Boulevard, St. Pete Beach, FL
Landlord Responsibilities:
None
Renewal Options:
12 x 5 Year
Building Sq. Ft.:
11,978 SF
Rent Increases:
5% Every 5 Years
Investment Highlights
Commitment: Brand new 15-year lease with 5% rental escalations throughout the initial term and options.
Irreplaceable Location: Hard corner location off Gulf Boulevard and 44th Avenue with traffic counts of more than 23,000 vehicles per day.
High Traffic Tourist Destination: Located adjacent to public beach access and multiple resorts: Bon-Aire Resort, Mariner Beach Club, Plaza Beach Hotel, Long Key Beach Resort, Hotel Zamora and the historic Don CeSar.
Market: Located off Route 50 down the street from Colonial Town Center, home to a plethora of bars, shops, restaurants, and parks, attracting many families and young professionals to the area.
No State Income Tax: The state of Florida does not collect income tax.
Listing Agents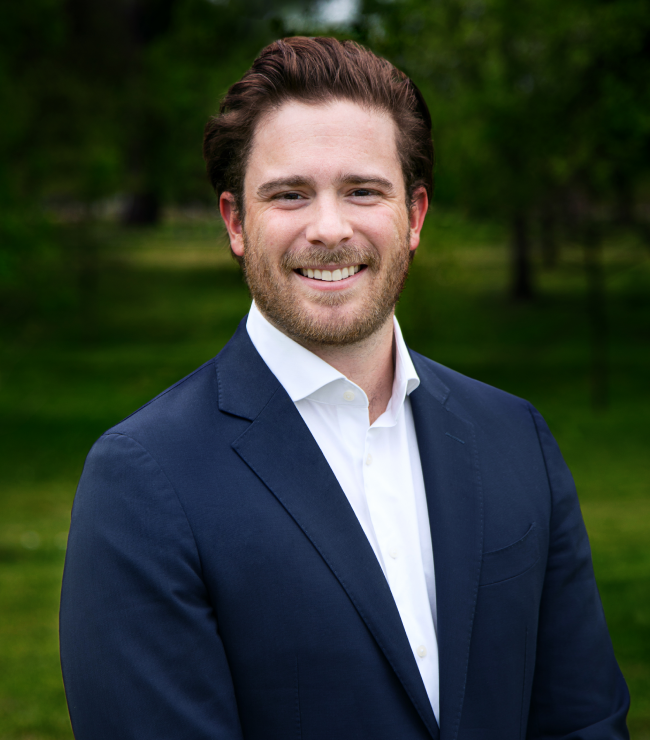 Broker of Record: Jonathan Wolfe, Lic. #BK350717
Download Offering Memorandum
Please enter your first name, last name, email address and phone number in the text boxes. Please also indicate whether you are a Buyer or Broker. Once the form is submitted the offering memorandum will be emailed to you.