Walgreens
323 S Walker Street, Princeton, WV
Landlord Responsibilities:
None
Lease Expiration Date:
Approx. 11 years
Renewal Options:
50, 1-year
Building Sq. Ft.:
14,550 SF
Investment Highlights
Long term, absolute NNN lease with over 11 years remaining providing passive ownership.
Investment grade credit tenant (S&P: BBB).
Well performing store with long term historical tenancy.
Signalized intersection location.
Retailers in the immediate area include Kroger, AutoZone, Truist, McDonald's, Big Lots, CVS, and more.
Listing Agents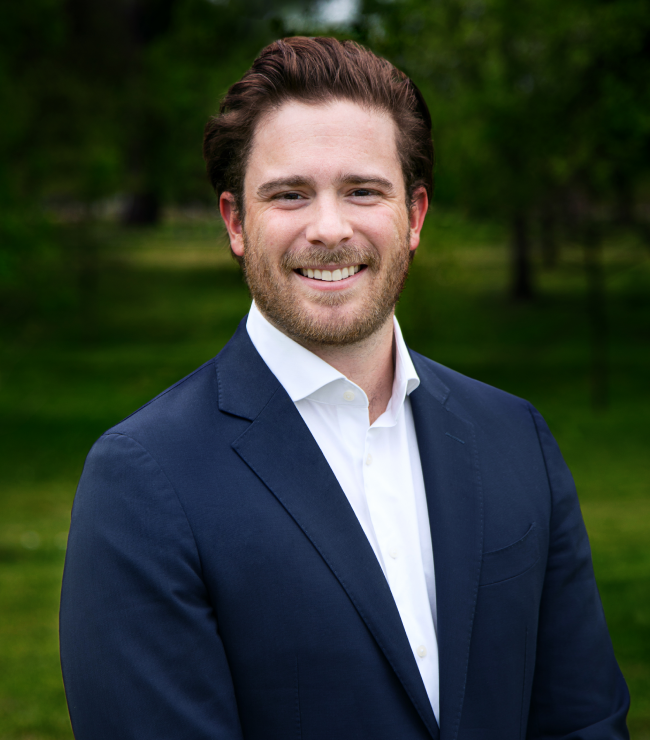 In Association with ParaSell, Inc. | A Licensed West Virginia Broker #010038-00 Ph (949) 942-6585
Download Offering Memorandum
Please enter your first name, last name, email address and phone number in the text boxes. Please also indicate whether you are a Buyer or Broker. Once the form is submitted the offering memorandum will be emailed to you.