Walgreens Portfolio
Five Properties in Louisiana & Michigan
Landlord Responsibilities:
None
Investment Highlights
Long term, absolute NNN leases
Strong performing locations throughout LA (4) and MI (1)
Rare 5% rent increases for Gretna, LA and Lansing, MI
Attractive assumable portfolio debt
Listing Agents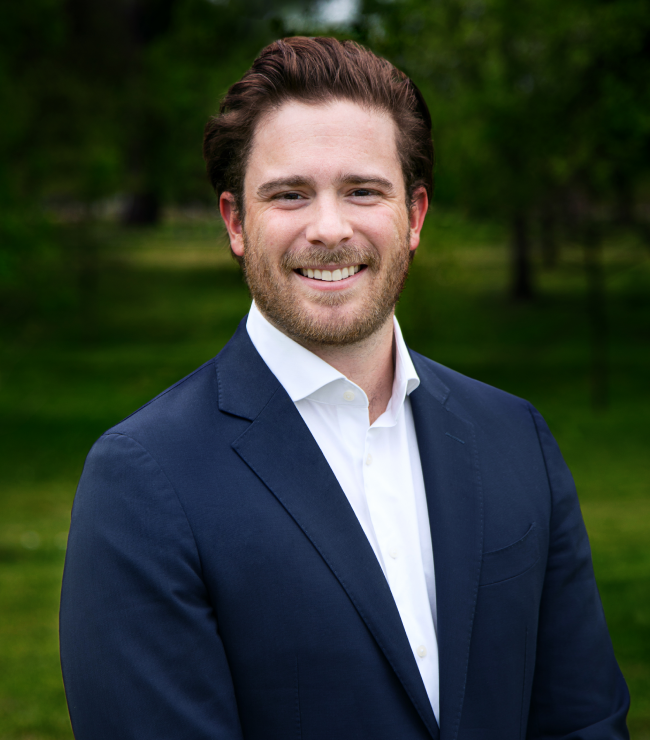 Download Offering Memorandum
Please enter your first name, last name, email address and phone number in the text boxes. Please also indicate whether you are a Buyer or Broker. Once the form is submitted the offering memorandum will be emailed to you.