Walgreens
2 N Main Street, Memphis, TN
Landlord Responsibilities:
Roof, structure, taxes, insurance, and CAM
Lease Expiration Date:
Approx. 17 years
Building Sq. Ft.:
25,362 SF
Rent Increases:
2.50% Annually
Investment Highlights
2 N. Main presents a unique opportunity for an investor to acquire an asset located in Memphis' central business district. Walgreens Flagship Memphis store has been at this location for more than 65 years and evidenced their commitment to the store by extending their lease for an additional 17 years of term with strong 2.5% annual rent increases. Walgreens encompasses the first floor and basement, which is currently undergoing a modernization remodel, evidencing a well performing store for the national drugstore chain.
Qualified investors will have the opportunity to add value by leasing the vacant second floor. The property is currently undergoing exterior and interior renovations as part of Walgreens long term commitment to the location. The site is proximate to major area attractions including world famous Beale St, FedEx Forum, AutoZone Park, and Memphis Rock 'n' Soul Museum, along with over 2,000 hotel rooms in Downtown Memphis and within walking distance to this Walgreens.
Store is currently undergoing major exterior and interior renovations including masonry painting, signage, facade, lighting, and windows
Listing Agents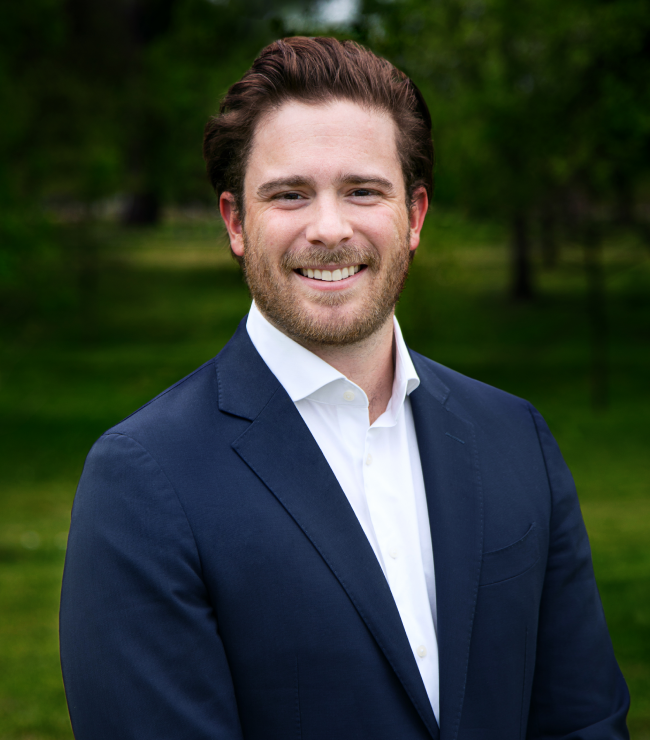 Download Offering Memorandum
Please enter your first name, last name, email address and phone number in the text boxes. Please also indicate whether you are a Buyer or Broker. Once the form is submitted the offering memorandum will be emailed to you.