Walgreens
14004 Walsingham Road, Largo, FL
Landlord Responsibilities:
None
Lease Expiration Date:
Approx. 13 years
Renewal Options:
Twelve, 5 Year Options
Building Sq. Ft.:
15,120 SF
Rent Increases:
5% every 5 years (Initial Term and Options)
Investment Highlights
Property located on a hard-corner signalized intersection with over 28,000 VPD on Walsingham Rd. in a dense retail trade area in Largo, FL
Due to the strength of this location Walgreens executed a brand new 13-year lease with increases throughout initial term and options | Inflation Hedge
Investment offers an investor ZERO landlord responsibilities with NO management required
This location grosses $5.9 Million in sales – low rent to sales
Densely populated location with over 149,000 residents and household incomes with over $84,000 within a 5-mile radius from property
Nearby National Retailers include: Walmart Neighborhood Market, CVS, Wendy's, Chase Bank, McDonald's, Regions Bank, Jiffy Lube, Taco Bell, Dollar General, Wells Fargo, Take 5 Oil Change, Wawa, AutoZone, Dunkin' Donuts, O' Reilly Auto Parts
Listing Agents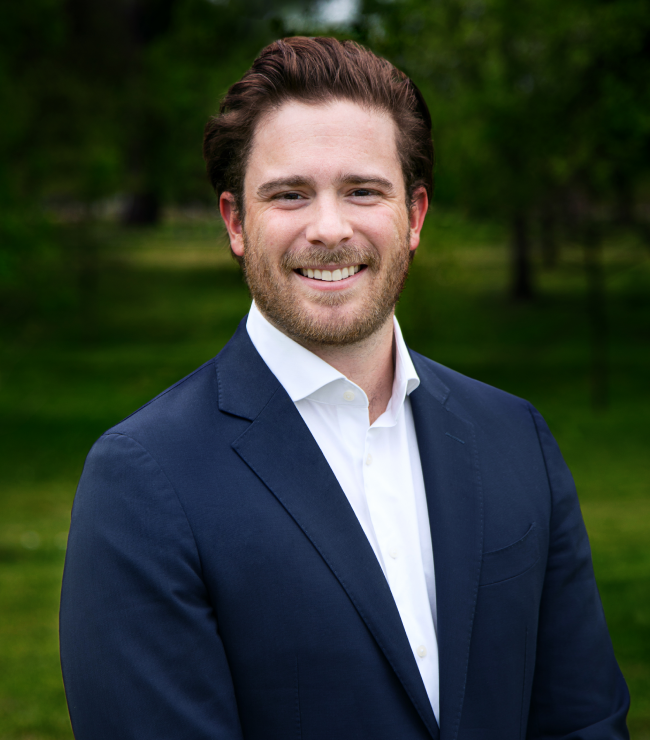 Download Offering Memorandum
Please enter your first name, last name, email address and phone number in the text boxes. Please also indicate whether you are a Buyer or Broker. Once the form is submitted the offering memorandum will be emailed to you.