Walgreens
1123 E Blue Earth Avenue, Fairmont, MN
Landlord Responsibilities:
None
Lease Expiration Date:
Approx. 14.5 years
Renewal Options:
10, 5-year
Building Sq. Ft.:
14,761 SF
Investment Highlights
Long term, absolute NNN lease
Investment grade credit tenant (S&P: BBB)
10-year historical occupancy
Situated in the middle of Fairmont's main retail thoroughfare
Listing Agents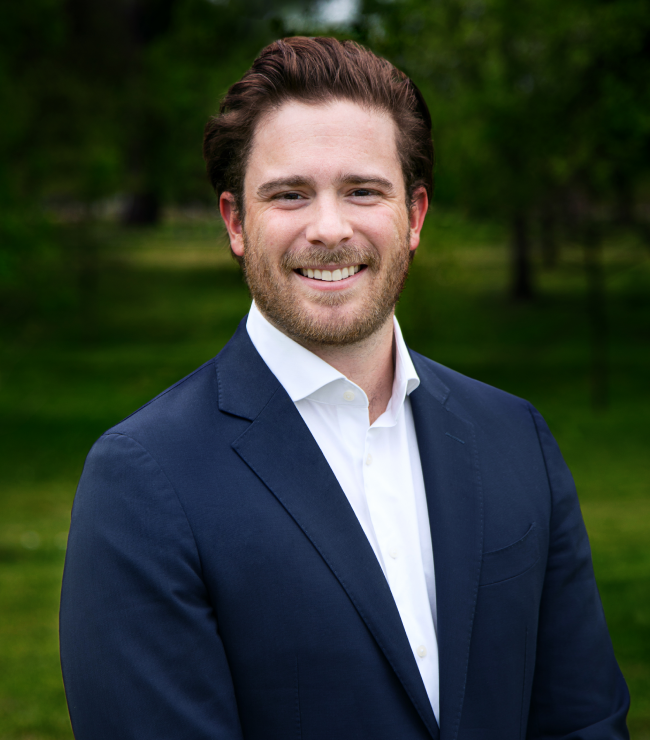 In Association with ParaSell, Inc. | A Licensed Minnesota Broker #40685007
Download Offering Memorandum
Please enter your first name, last name, email address and phone number in the text boxes. Please also indicate whether you are a Buyer or Broker. Once the form is submitted the offering memorandum will be emailed to you.