Walgreens
577 Meadow St, Chicopee, MA
Landlord Responsibilities:
None
Renewal Options:
12, Five years
Building Sq. Ft.:
11,692 SF
Rent Increases:
5% every 5 years, including options
Investment Highlights
Walgreens just signed a new 15-year NNN lease with extremely rare 5% rent increases every 5 years throughout the entire term of the lease.
Allows for a true, passive investment with no management required.
Property is located in close proximity to major economic drivers, Callaway Golf, Westover Air Force, Smith & Wesson, Gulfstream Aerospace Corporation and more.
Densely populated area with a population of over 185,000 people within a 5-mile.
Walgreens Boots Alliance Inc (NASDAQ:WBA) is an investment grade tenant (S&P: BBB).
Tenant reporting over $3.3M in store sales.
Listing Agents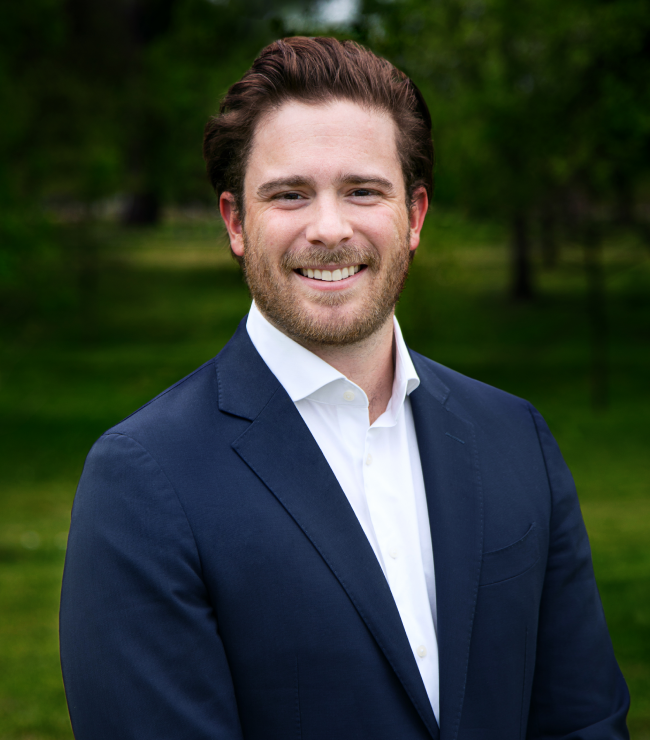 Broker of Record: Peter West, MA Lic. #130760
Download Offering Memorandum
Please enter your first name, last name, email address and phone number in the text boxes. Please also indicate whether you are a Buyer or Broker. Once the form is submitted the offering memorandum will be emailed to you.