Walgreens
1180 French Rd, Cheektowaga, NY
Landlord Responsibilities:
None
Renewal Options:
12, Five year
Building Sq. Ft.:
13,241 SF
Rent Increases:
5% every 5 years including options
Investment Highlights
Walgreens just signed a new 15 year NNN lease with extremely rare 5% rent increases every 5 years throughout the entire term of the lease
Allows for a true, passive investment with no management required
The property is located in Erie County, where the 240-acre Renaissance Commerce Park is being developed along with a new Buffalo Bills Stadium.
Property located on a large 2.29 parcel at a signalized intersection, seeing more than 25,300 vehicles per day.
Densely populated area with a population of over 161,000 people in a 5-mile and 630,000 in a 10-mile radius
Walgreens Boots Alliance Inc (NASDAQ:WBA) is an investment grade tenant (S&P: BBB)
Listing Agents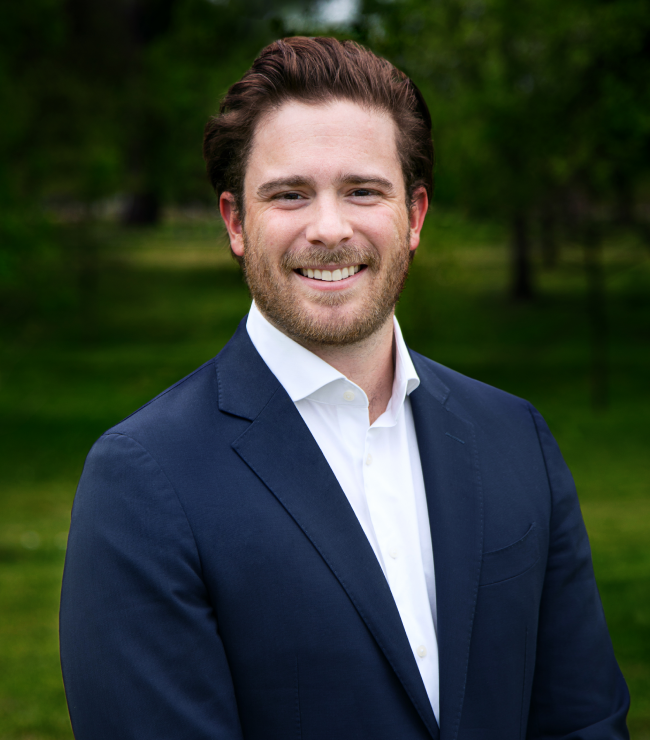 Broker of Record: Mike Antonoplos, Lic. #NY-109923763
Download Offering Memorandum
Please enter your first name, last name, email address and phone number in the text boxes. Please also indicate whether you are a Buyer or Broker. Once the form is submitted the offering memorandum will be emailed to you.