Vericast
3275 Electronics Way, Mountville, PA
Lease Expiration Date:
Approx. 10 years
Renewal Options:
1, 10-year Option
Building Sq. Ft.:
123,082 SF
Rent Increases:
2.25% Annually
Investment Highlights
15-acre land parcel in Lancaster, PA, a metropolitan statistical area home to over 500,000 individuals, has a 3% office vacancy and less than 1% industrial vacancy.
Demand continues to outpace industrial supply despite 800,000 sq. ft. of new industrial products being delivered so far in 2022.
900,000 office-related jobs have been added in 2022.
The building and property are in excellent condition, lending themselves to a number of residual uses.
10+ years of lease term remaining, guaranteed by Vericast.
Absolute NNN lease structure, zero LL responsibilities, allowing for passive investment and management.
Listing Agents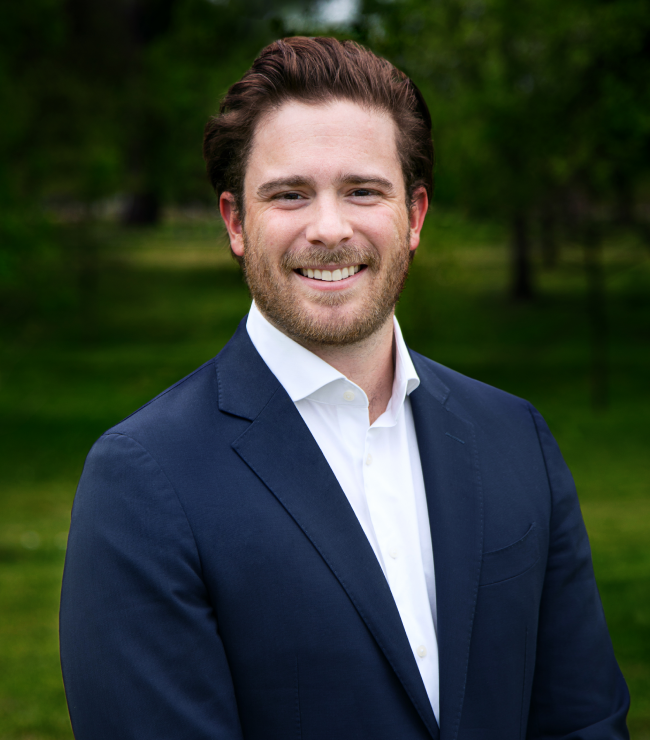 Broker of Record: Mike Antonoplos, Lic #PA-RB 063105
Download Offering Memorandum
Please enter your first name, last name, email address and phone number in the text boxes. Please also indicate whether you are a Buyer or Broker. Once the form is submitted the offering memorandum will be emailed to you.