Value-Add Industrial
910 Oscar Ave, Madison, WI
Landlord Responsibilities:
None
Building Sq. Ft.:
288,565 SF
Investment Highlights
Former Oscar Mayer Headquarters
Below Market Rents – Attractive Basis
Located in opportunity zone
Located strategically between the airport, the University of Wisconsin, and downtown Madison
The property benefits from convenient interstate access which connects to major metropolitan areas
Recently renovated office
Assumable PACE Financing Available
Listing Agents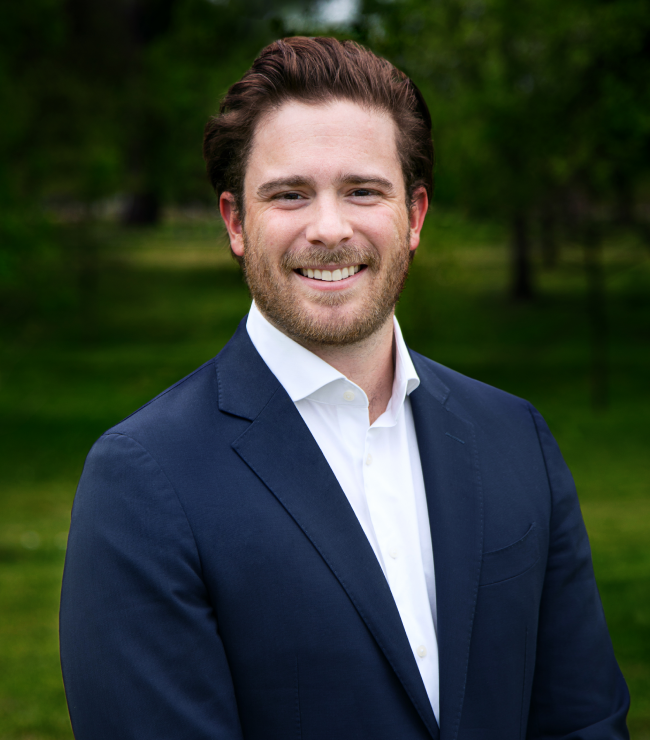 In Association with Scott Reid & ParaSell, Inc. | A Licensed Wisconsin Broker #938545-91
Due Diligence
https://www.stream-cp.com/wp-content/themes/StreamTheme2020
View/Download Due Diligence in Dropbox
Please enter the password to access due diligence.
Request Due Diligence Access
Please fill out and submit the form below to request access to due diligence for this property. If you agree with the terms of the NDA, please check the "Approve NDA" box and submit. By submitting this form, you agree to the Terms and Conditions of the Confidentiality Agreement.
If you would like to modify the NDA, please download the Word version, make your changes, and attach the revised version to the form or email it to Phil@stream-cp.com.
Once we receive your NDA, we will contact you with login information.
View/Download NDA in Word format