Take 5
4333 Route 130, Edgewater Park, NJ
Landlord Responsibilities:
None
Renewal Options:
4, 5-year options
Building Sq. Ft.:
1,380 SF
Rent Increases:
1.5% Annually
Investment Highlights
COMMITMENT: Brand new 15-year absolute NNN lease with zero landlord responsibilities
DEPRECIATION: Asset qualifies for bonus depreciation. Please see page 4 for more information.
RENT GROWTH: The lease calls for 1.5% increases every year including option periods, providing a hedge against inflation
CREDIT: Take 5 Oil Change is the fastest growing oil change concept in the U.S. with more than 530 locations in 18 states
HIGH TRAFFIC DESTINATION: Strategic location with daily traffic of more than 43,300 vehicles per day
DEMOGRAPHICS: Dense infill-market with over 202,000 residents within a 5-mile radius
Listing Agents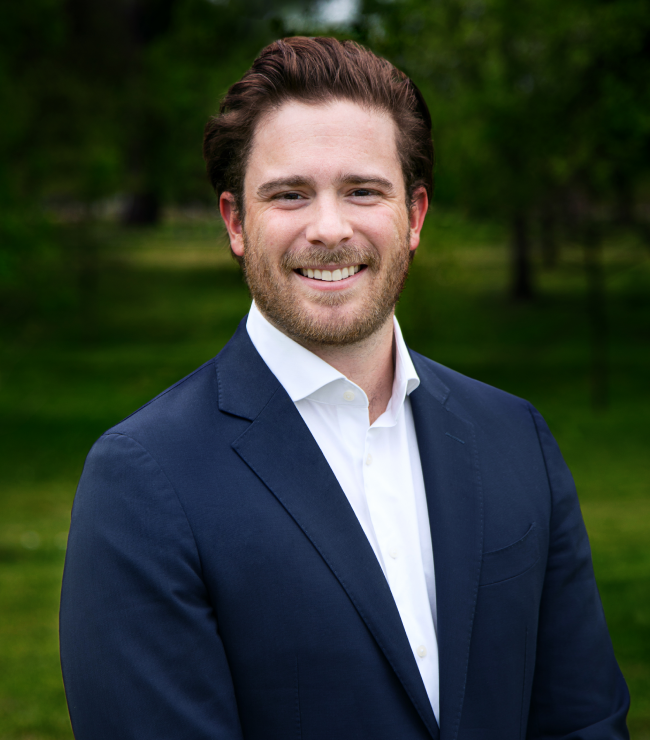 Broker of Record: Michael Antonoplos, NY-109923763
Download Offering Memorandum
Please enter your first name, last name, email address and phone number in the text boxes. Please also indicate whether you are a Buyer or Broker. Once the form is submitted the offering memorandum will be emailed to you.