Take 5 Car Wash
935 Eagles Landing Pkwy, Stockbridge, GA
Landlord Responsibilities:
None
Renewal Options:
4, 5-year options
Building Sq. Ft.:
3,801 SF
Rent Increases:
2.00% annual beginning 1/1/2029
Investment Highlights
COMMITMENT: 19 year absolute NNN lease structure with rental increases to hedge against inflation.
STRONG CREDIT TENANT: Corporate Guarantee from Driven Brands.
LOCATION: Located across from Piedmont Henry Hospital Campus (259 bed acute-care, community hospital).
TRADE AREA: Other national brands in the area include Walmart Super-center, Publix Super Market, Chick-fil-A, Walgreens, and many more.
DEMOGRAPHICS: Strong local demographics as average household income is $108,000 within a 3 mile radius.
DEPRECIATION: Asset qualifies for bonus depreciation. Please refer to page 4 of the offering memorandum for more information.
Listing Agents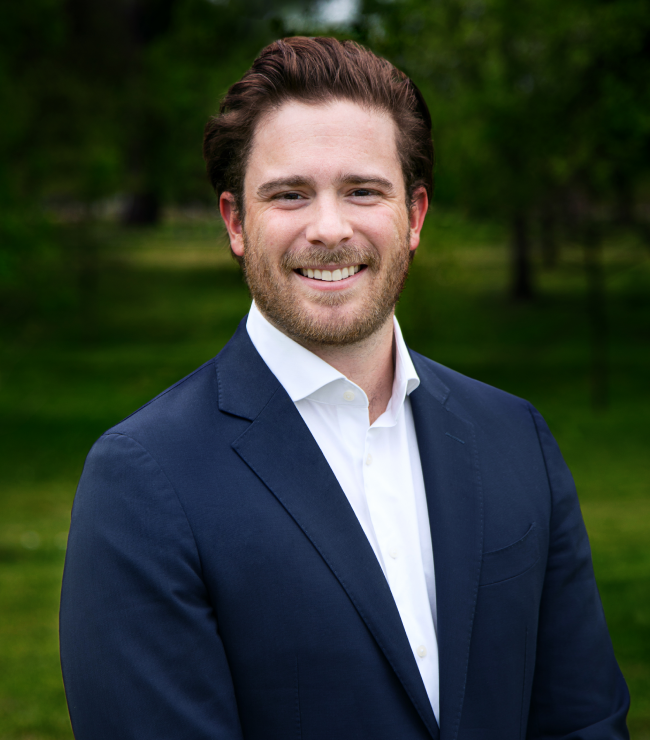 Broker of Record: Dean Copans, Lic. #430314
Download Offering Memorandum
Please enter your first name, last name, email address and phone number in the text boxes. Please also indicate whether you are a Buyer or Broker. Once the form is submitted the offering memorandum will be emailed to you.