Shoe Palace
554 North Wilson Way, Stockton, CA
Landlord Responsibilities:
Roof, Structure, Exterior Utility Lines, & Fire Sprinklers
Renewal Options:
2, 5-year options
Building Sq. Ft.:
5,993 SF
Rent Increases:
4% Annually
Investment Highlights
COMMITMENT: Lease calls for 4% annual rental escalations, providing a strong hedge against inflation
LOCATION: Outparcel to a grocery anchored shopping center serving the Stockton market
CREDIT: Lease guaranteed by Shoe Palace Corporate, a wholly owned subsidiary of JD Sports, a $7b revenue company
SURROUNDING RETAIL: Situated in a dense retail corridor including: Retailers Include Food 4 Less, Walgreens, Dollar Tree, Starbucks, Ace Hardware, Family Dollar, Taco Bell, Burger King
Listing Agents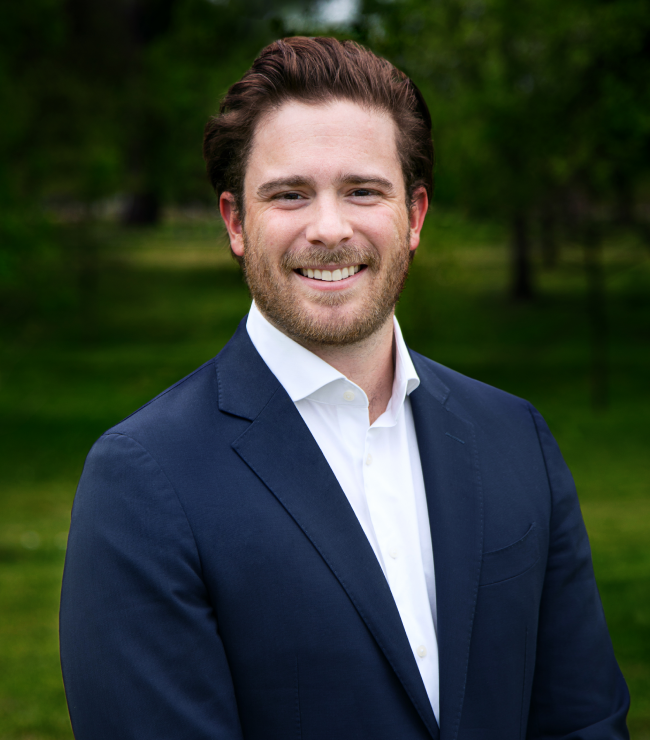 Download Offering Memorandum
Please enter your first name, last name, email address and phone number in the text boxes. Please also indicate whether you are a Buyer or Broker. Once the form is submitted the offering memorandum will be emailed to you.