Shoe Palace (Nice Kicks)
2900 Guadalupe St, Austin, TX
Landlord Responsibilities:
Roof, Structure, Exterior Utility Lines, & Fire Sprinklers
Renewal Options:
2, 5-year options
Building Sq. Ft.:
6,399 SF
Rent Increases:
4% Annually
Investment Highlights
COMMITMENT: Brand new lease extension, and lease calls for 4% annual rental escalations, providing a strong hedge against inflation
CREDIT: Lease guaranteed by Shoe Palace Corporate, a wholly owned subsidiary of JD Sports, a $7b revenue company
CUSTOMER BASE: Located less than 2 miles from the University of Texas at Austin (51,991 Students)
SURROUNDING RETAIL: Situated in a strong retail corridor including: In-N-Out Burger, Halal Bros, Whataburger, Starbucks, Torchy's Tacos, Etc.
Listing Agents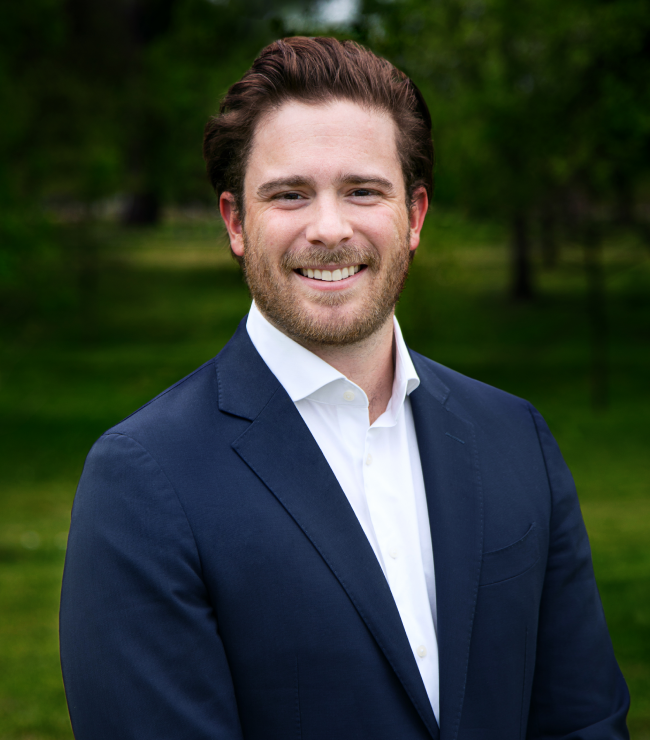 Broker of Record: Kyler Bean, Texas Lic. #646910
Download Offering Memorandum
Please enter your first name, last name, email address and phone number in the text boxes. Please also indicate whether you are a Buyer or Broker. Once the form is submitted the offering memorandum will be emailed to you.