Shoe Palace & Elliot's Pet Emporium
895 South E Street, San Bernardino, CA
Building Sq. Ft.:
17,307 SF
Investment Highlights
COMMITMENT: Lease calls for 4% annual rental escalations, providing a strong hedge against inflation.
VALUE ADD: Future upside in rents as 57% (Elliot's Pet Emporium) of the annual rent is below market.
CREDIT: Lease guaranteed by Shoe Palace Corporate, a wholly owned subsidiary of JD Sports, a $7b revenue company
SURROUNDING RETAIL: Situated in a dense retail corridor with high quality tenants, including: Costco Wholesale, Target, Sam's Club, Home Depot, Planet Fitness
Listing Agents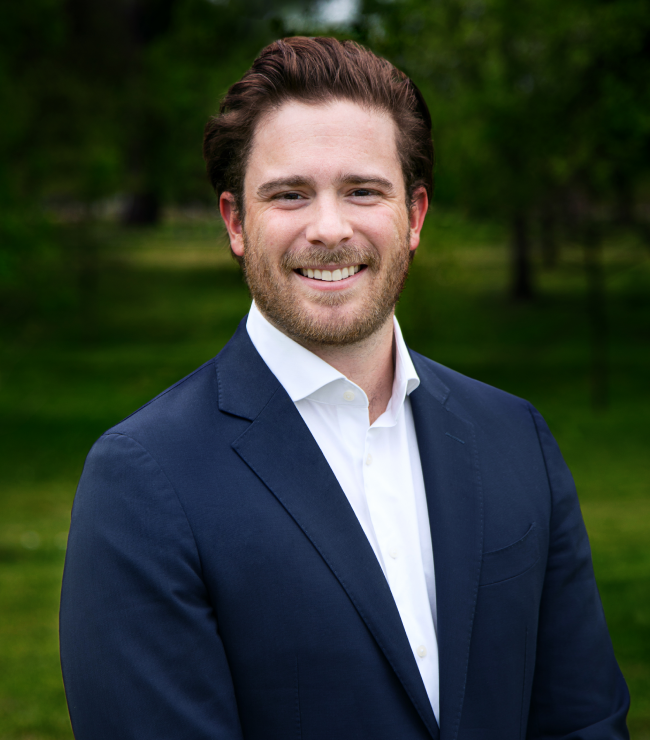 Download Offering Memorandum
Please enter your first name, last name, email address and phone number in the text boxes. Please also indicate whether you are a Buyer or Broker. Once the form is submitted the offering memorandum will be emailed to you.