Shoe Palace
8027 Firestone Boulevard, Downey, CA
Landlord Responsibilities:
Roof, Structure, Exterior Utility Lines, & Fire Sprinklers
Renewal Options:
2, 5-year options
Building Sq. Ft.:
5,386 SF
Rent Increases:
4% Annually
Investment Highlights
RENTAL INCRESES: 4% annual rental escalations, providing a strong hedge against inflation
LOCATION: Located along the main thoroughfare with over 70,000 VPD
CREDIT: Lease guaranteed by Shoe Palace Corporate, a wholly owned subsidiary of JD Sports, a $7b revenue company
CUSTOMER BASE: Subject property sits adjacent to Warren High School with over 3,500 Students providing a built-in customer base
SURROUNDING RETAIL: Situated in a dense retail corridor including: In-N-Out Burger, Chick-fil-A, Albertsons, Home Depot, CVS, Sam's Club, Target, O'Reilly Auto Parts, Rite Aid, Stater Bros, McDonalds, etc.
Listing Agents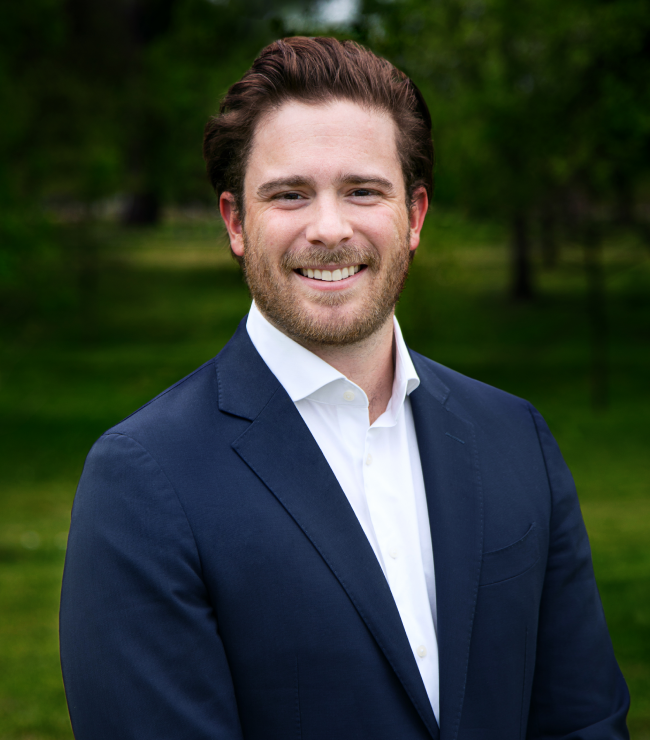 Download Offering Memorandum
Please enter your first name, last name, email address and phone number in the text boxes. Please also indicate whether you are a Buyer or Broker. Once the form is submitted the offering memorandum will be emailed to you.