Scooters Coffee
366 Sam Ridley Pkwy W, Smyrna, TN
Landlord Responsibilities:
None
Renewal Options:
4, Five year
Rent Increases:
10% every 5 years
Investment Highlights
Commitment: Brand new construction Scooter's features an absolute NNN ground lease structure with no landlord responsibilities providing passive ownership
Rent Growth: The lease calls for 10% increases every 5-years, providing a hedge against inflation
Location: Situated on Sam Ridley Pkwy which has a traffic count of over 26,000 VPD
Tax Benefit: Income tax free state
Demographics: Dense Nashville MSA location with over 104,000 people and an avg. household income of $92,800 within 5 miles of the site
Listing Agents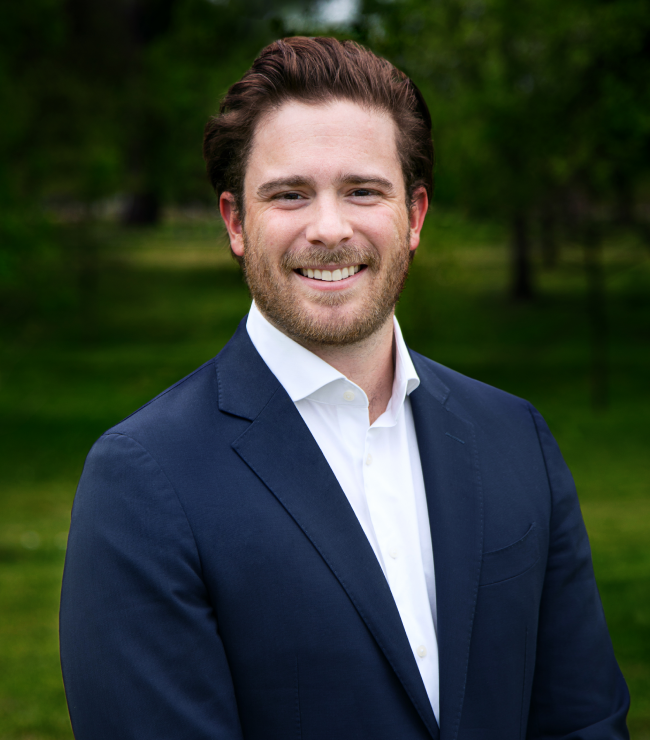 Download Offering Memorandum
Please enter your first name, last name, email address and phone number in the text boxes. Please also indicate whether you are a Buyer or Broker. Once the form is submitted the offering memorandum will be emailed to you.