Onslow Memorial Hospital Surgery Clinic
255 Memorial Drive, Jacksonville, NC
Landlord Responsibilities:
Roof, Structure, Limited HVAC
Lease Expiration Date:
Approx. 7 years
Building Sq. Ft.:
6.400 SF
Rent Increases:
2% biannually commencing May 2025
Investment Highlights
Tenant recently extended their lease showing commitment to the market
Minimal landlord management responsibilities
Over 35,000 employees and 89,000 residents within a 5-mile radius
Affiliated with Onslow Memorial Hospital which was voted 2022-23 Best Hospital in U.S. News "Best Hospital Report"
Onslow Memorial Hospital (162 beds), Naval Medical Center Camp (236 beds), Brynn Marr Hospital (84 beds) located within a 5-mile radius of subject property
Listing Agents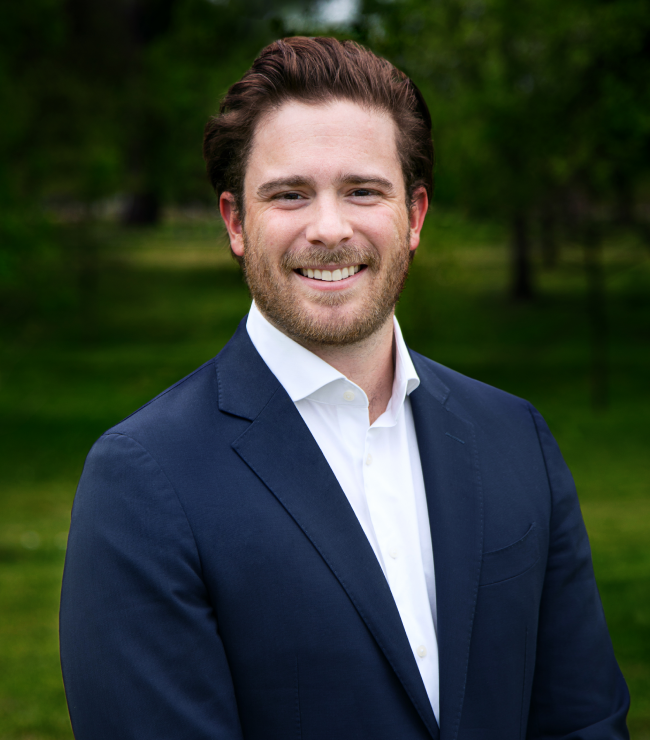 Association with Scott Reid & ParaSell, Inc. | P: 949.924.6578 | A Licensed North Carolina Broker #C32060
Download Offering Memorandum
Please enter your first name, last name, email address and phone number in the text boxes. Please also indicate whether you are a Buyer or Broker. Once the form is submitted the offering memorandum will be emailed to you.