Shoe Palace Multi-Tenant Building Multi-Tenant Building
2908-2950 S. Mooney Blvd, Visalia, CA
Building Sq. Ft.:
11,015 SF
Investment Highlights
THE ASSET: 100% occupied multi-tenant strip center anchored by Shoe Palace having over 5 years of term remaining on their lease
NNN LEASES: Each tenant is responsible for their pro-rata share of NNN expenses limiting an investors potential for future leakage
LOCATION: Located at the corner of W Whitendale Aveand S Mooney Blvd has a combined average of over 43,500 VPD
SURROUNDING RETAIL: Situated in a retail dense corridor with the Visalia Mall, Target, Lowes, Home Depot, Walmart, and Costco Wholesale nearby
DEMOGRAPHICS: Property is located in strong local demographics with over 144,000 residents within five miles
Listing Agents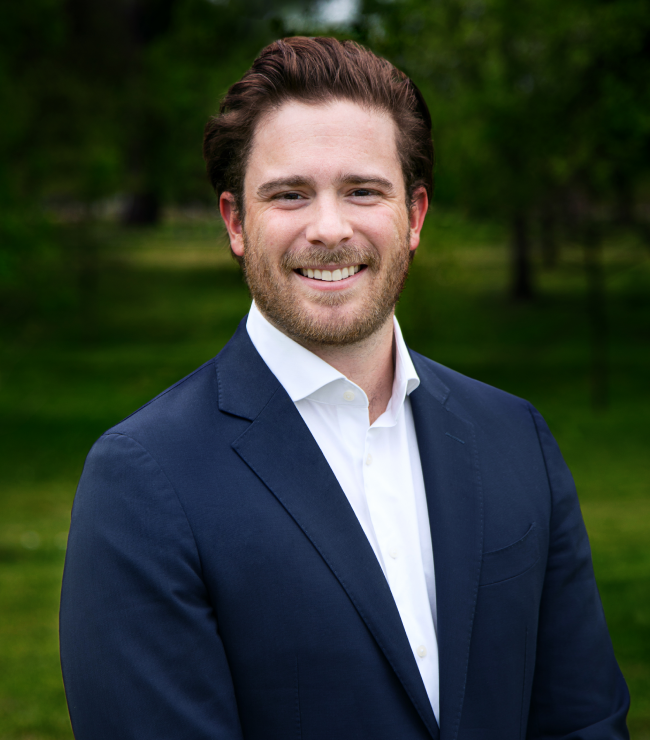 Download Offering Memorandum
Please enter your first name, last name, email address and phone number in the text boxes. Please also indicate whether you are a Buyer or Broker. Once the form is submitted the offering memorandum will be emailed to you.