Jiffy Lube
2725 Tamiami Trail, Punta Gorda, FL
Landlord Responsibilities:
None
Lease Expiration Date:
Approx. 17.5 years
Renewal Options:
Four, 5-year options
Building Sq. Ft.:
3,570 SF
Rent Increases:
10% every 5 years
Investment Highlights
Long-Term Absolute NNN Lease with over 17.5 Years Remaining on the Base Term
Asset Qualifies for Bonus Depreciation
Corporate Guarantee – Jiffy Lube International Inc. (wholly owned subsidiary of Shell Oil Company, with assets in excess of$96 billion dollars)
Tremendous Growth in Punta Gorda – 20% YOY Population Growth
Located on Main Thoroughfare between Ft Myers and Sarasota (30,000 VPD)
Highly Affluent Market – Household Income in Excess of $100,000
Listing Agents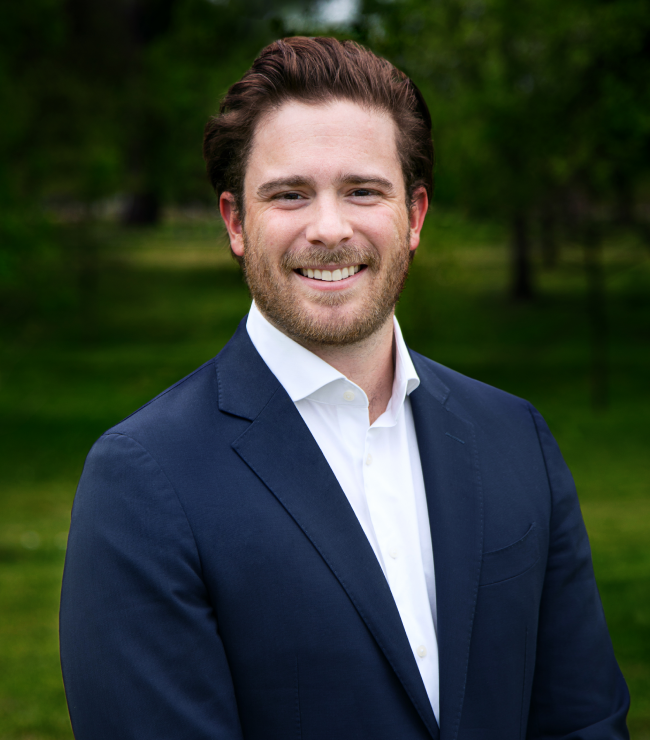 Jonathan Wolfe, Lic # BK3502717
Download Offering Memorandum
Please enter your first name, last name, email address and phone number in the text boxes. Please also indicate whether you are a Buyer or Broker. Once the form is submitted the offering memorandum will be emailed to you.