Jiffy Lube
8963 Ocean Highway, Leland, NC
Landlord Responsibilities:
None
Renewal Options:
5, Five year
Building Sq. Ft.:
4,042 SF Building + Basement
Rent Increases:
10% every 5 years including option periods
Investment Highlights
15-year Absolute NNN lease structure with zero landlord responsibilities to allow for passive ownership
Asset qualifies for bonus depreciation. Please refer to page 4 of the Offering Memorandum for more information.
The leases call for 10% rental increases every 5 years to provide a strong hedge against inflation.
Situated on Ocean Highway east which has approximately 42,000 VPD.
Property is located within a strong local demographics area with average household income is greater than $97,000 within a 3-mile radius.
Located nearby to other national tenants such as Walmart Supercenter, Caliber Collision, Walgreens, McDonald's, Dollar Tree, and more.
Listing Agents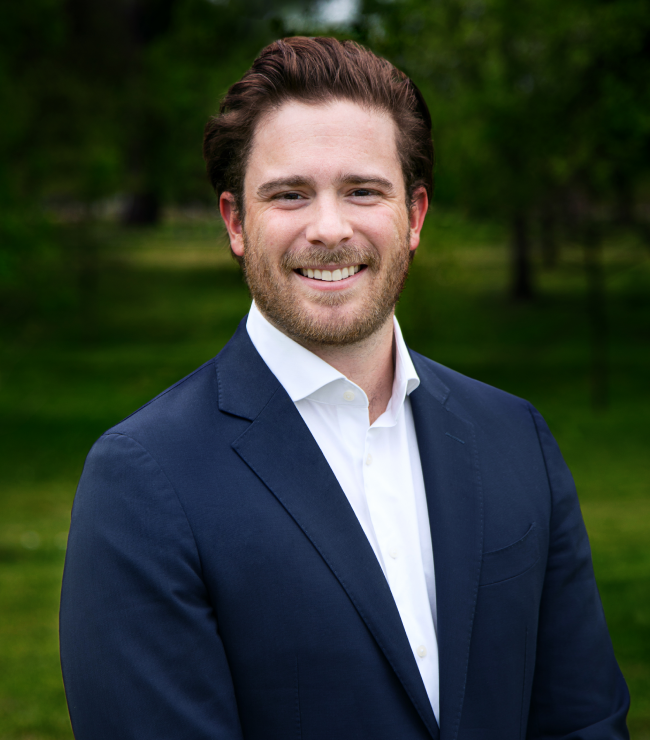 In Association with Scott Reid & ParaSell, Inc. | A Licensed North Carolina Broker #NC – C32060
Download Offering Memorandum
Please enter your first name, last name, email address and phone number in the text boxes. Please also indicate whether you are a Buyer or Broker. Once the form is submitted the offering memorandum will be emailed to you.