IHop
30 NE Bend River Mall Drive, Bend, OR
Landlord Responsibilities:
None
Lease Expiration Date:
Approx. 2.5 Years years
Renewal Options:
1, 5-year options
Building Sq. Ft.:
5,132 SF
Rent Increases:
12% at Option
Investment Highlights
Shadow anchored by new Winco (opened Feb 21)
2.5 years remaining on an absolute triple net lease
Stabilized customer base, with over 53,000 residents in a 3-mile radius and over 104,000 in a 5-mile radius
Huge Growth in Bend Oregon – over 25% Year over Year
Located on Main Thoroughfare on the North Side of Bend: Surrounding Retailers include Macy's, Kohl's, Hobby Lobby, TJ Maxx, WinCo Foods, Aspen Dental, Petco, Burger King, Circle K
Listing Agents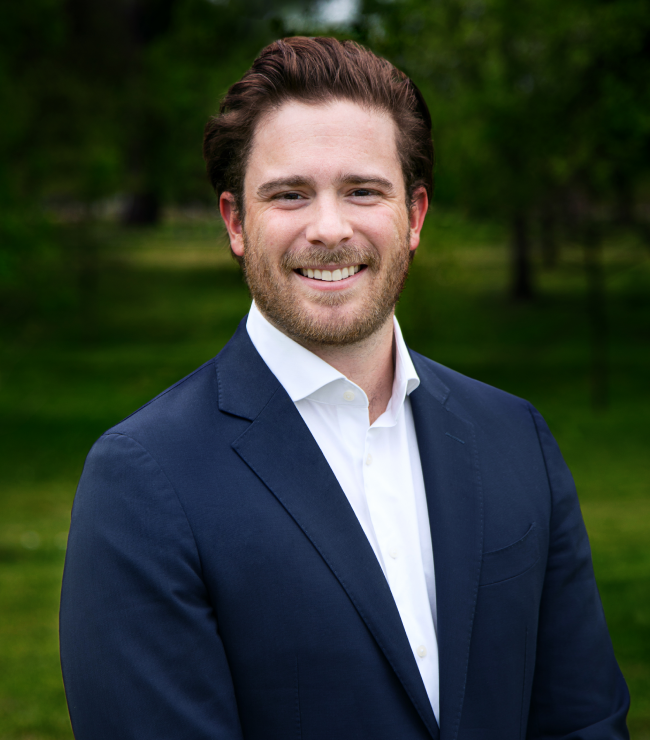 In Association with ParaSell, Inc. | A Licensed Oregon Broker #201233666
Download Offering Memorandum
Please enter your first name, last name, email address and phone number in the text boxes. Please also indicate whether you are a Buyer or Broker. Once the form is submitted the offering memorandum will be emailed to you.