Gas Station & C-Store Portfolio
Twelve (12) Property Gas Station & C-Store Portfolio
Renewal Options:
4, 5-year options
Rent Increases:
2.50-3.00% annually
Investment Highlights
COMMITMENT: 20-year absolute NNN lease structures with zero landlord responsibilities
LOCATION: Each asset is strategically located along major thoroughfares within their respective markets
RENT GROWTH: The leases call for 2.50-3.00% increases every year, providing a hedge against inflation
STRONG CREDIT TENANT: SQRL Holdings, a growing brand across midwest and southeast, with over 160 locations in 10 states, plus 80+ new units in pipeline ~ $220M Revenue & $13M EBITDA
DEPRECIATION: Assets qualify for 80% bonus depreciation in 2023
TAX BENEFIT: Multiple locations benefit from states with no state income tax
Listing Agents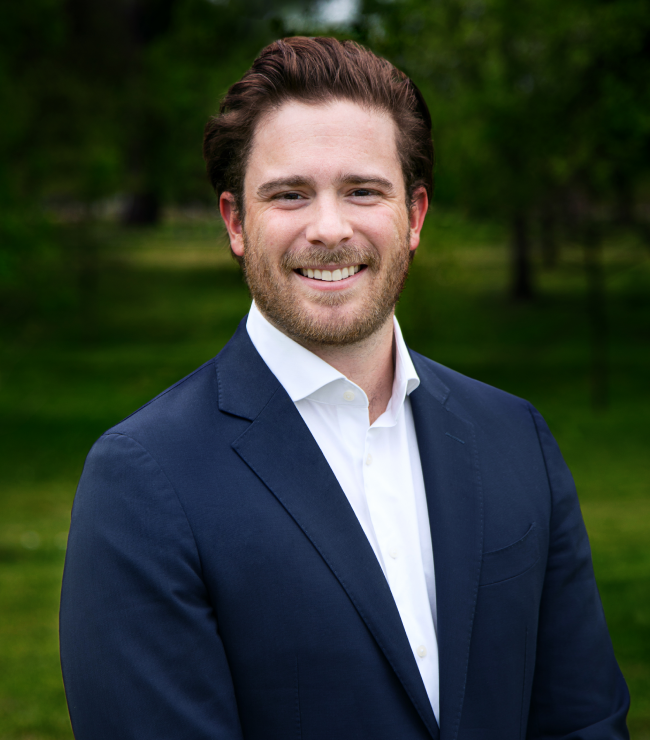 In Association with Scott Reid & ParaSell, Inc. | A Licensed Arkansas Broker #PB00078916; A Licensed Missouri Broker #2019035835
Florida Broker of Record: Sasha Dominguez, Lic. #BK3339010
Download Offering Memorandum
Please enter your first name, last name, email address and phone number in the text boxes. Please also indicate whether you are a Buyer or Broker. Once the form is submitted the offering memorandum will be emailed to you.