Cleveland Gas Station
3350 E 116th St, Cleveland, OH
Landlord Responsibilities:
None
Renewal Options:
2, Five years
Building Sq. Ft.:
1,509 SF
Rent Increases:
2% Annually
Investment Highlights
COMMITMENT: Rare 25 year absolute NNN lease structure with 2% annual rental increases to provide a hedge against inflation.
DEMOGRAPHICS: Densely populated area with approximately 315,000 people living with a 5 mile radius.
LOCATION: Situated nearby to other national tenants such as Aldi, AutoZone Auto Parts, Mcdonald's, and Family Dollar.
DEPRECIATION: Asset qualifies for accelerated depreciation.
STRONG CREDIT TENANT: Strong lease guarantee, a $59 Billion Dollar Revenue Company.
Listing Agents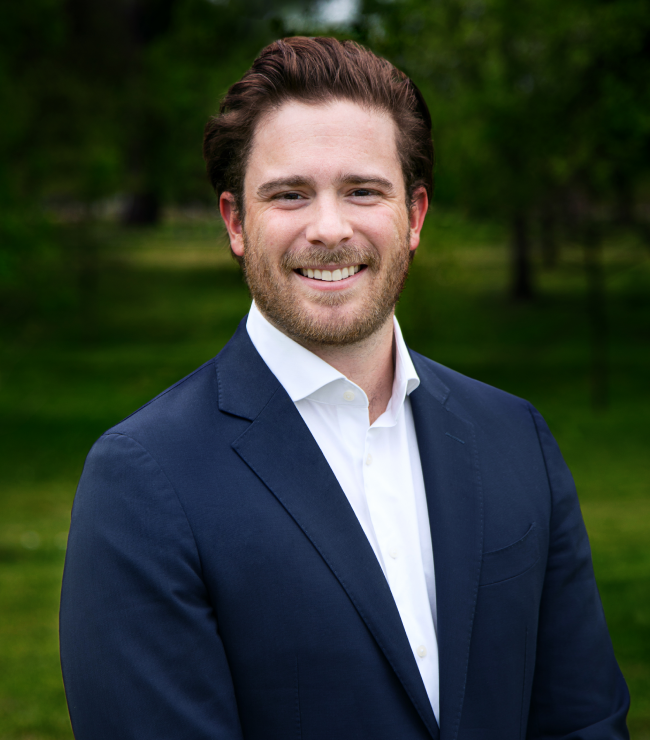 In Association with Scott Reid & ParaSell, Inc. | A Licensed Ohio Broker #REC.2020005946
Download Offering Memorandum
Please enter your first name, last name, email address and phone number in the text boxes. Please also indicate whether you are a Buyer or Broker. Once the form is submitted the offering memorandum will be emailed to you.