Firestone
8 Mallett Way, Bluffton, SC
Landlord Responsibilities:
None
Lease Expiration Date:
Approx. 11 years
Renewal Options:
Four, 5 years options
Building Sq. Ft.:
6,746 SF
Rent Increases:
10% every 5 years
Investment Highlights
Firestone is situated on the Main Thoroughfare to and from Hilton Head Island, seeing more than 58,000 VPD
Subject Property is located in an affluent trade area with an average household income of $106,000 within 5 miles
Located in high-growth market of Bluffton/Hilton Head, South Carolina market ~ 21% year over year
Surrounding retail include: Tanger Outlets Hilton Head, Sam's Club, Walmart Supercenter, Kroger, Target, The Home Depot, Best Buy, Hobby Lobby, Walgreens, CVS, Wells Fargo, AutoZone, etc.
Listing Agents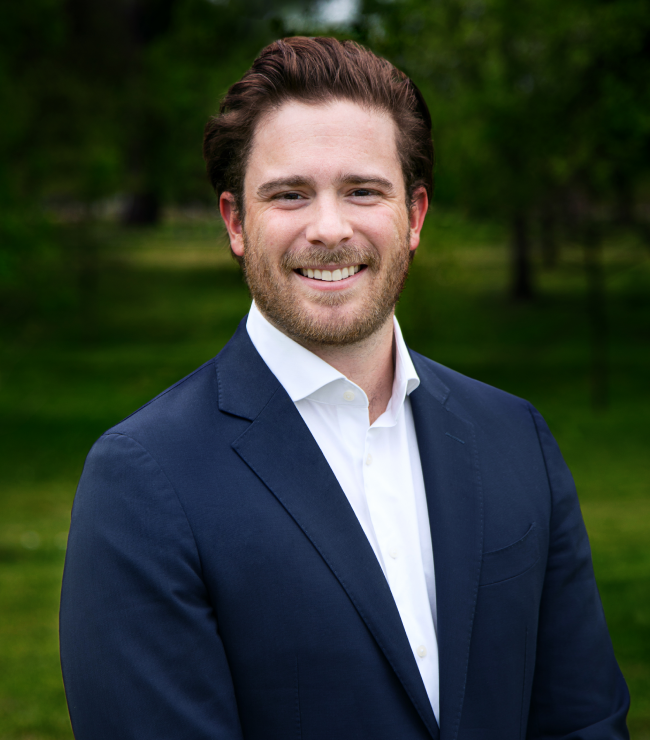 In Association with ParaSell, Inc. | A Licensed South Carolina Broker #23763
Download Offering Memorandum
Please enter your first name, last name, email address and phone number in the text boxes. Please also indicate whether you are a Buyer or Broker. Once the form is submitted the offering memorandum will be emailed to you.