Family Dollar
1385 Knox Ave, Fort Hancock, TX
Landlord Responsibilities:
Roof/Structure/Parking
Renewal Options:
6, Five Year
Building Sq. Ft.:
8,320 SF
Rent Increases:
5% per option
Investment Highlights
Commitment: Six, Five year options with 5% rental increases per option to provide a hedge against inflation
Attractive Lease Structure: NN lease structure requires minimal landlord responsibilities
Zero Competition: Nearest Dollar Store is over 20 Miles to the North and over 60 MIles to the South
Location: Conveniently located just off of Interstate 10 at the Knox Ave exit which has over 24,000 VPD
Tenant Credit: Investment Grade Credit Tenant – S&P: BBB
Listing Agents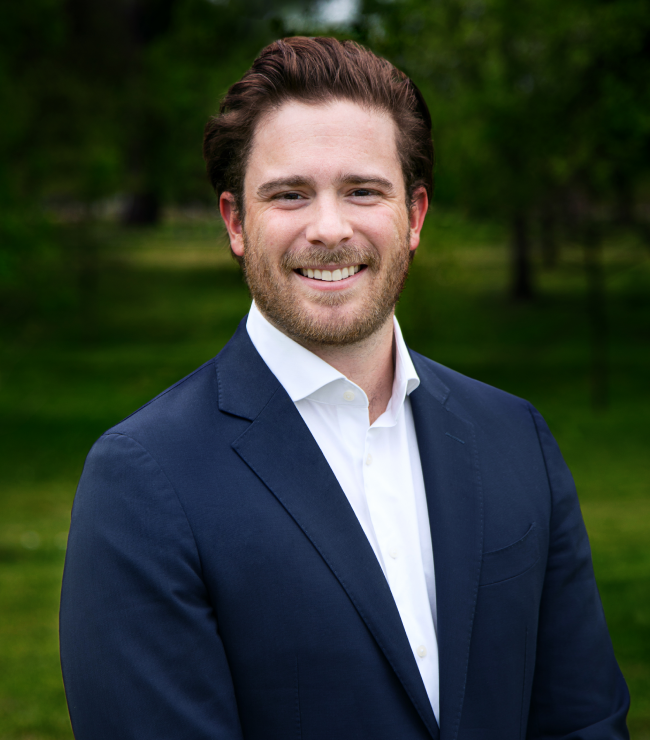 Broker Of Record: Kyler Bean, Lic: 646910
Download Offering Memorandum
Please enter your first name, last name, email address and phone number in the text boxes. Please also indicate whether you are a Buyer or Broker. Once the form is submitted the offering memorandum will be emailed to you.