Dutch Bros Coffee
197 Forks of the River Parkway, Sevierville, TN
Landlord Responsibilities:
none
Renewal Options:
3, Five Year
Rent Increases:
10% every 5 years
Investment Highlights
Rare, brand new 20-year absolute NNN land and building lease that commenced in March.
The lease calls for 10% increases every 5- years, providing a hedge against inflation.
Situated 1 block south of the intersection of W Main St and Forks of River Parkway which has over 50,000 VPD
Dutch Bros is a growing coffee operator – recent IPO (NYSE: BROS); 800+ unit operator and growing. Dutch Bros (NYSE: "BROS") recently went public – now valued at over $5.6 billion
Property is located in an affluent trade area with an average household income of $74,298 within 5 miles
No state income tax
Listing Agents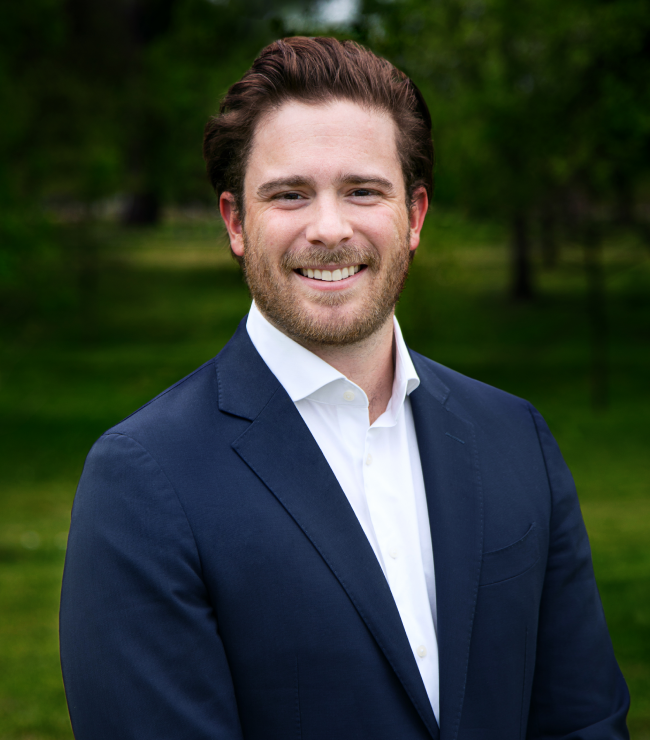 Download Offering Memorandum
Please enter your first name, last name, email address and phone number in the text boxes. Please also indicate whether you are a Buyer or Broker. Once the form is submitted the offering memorandum will be emailed to you.