Dutch Bros Coffee
5102 Hixson Pike, Hixson, TN
Landlord Responsibilities:
None
Renewal Options:
4, 5-Year Options
Rent Increases:
10% every 5 years
Investment Highlights
COMMITMENT: Brand new 15-year absolute NNN Ground lease that will commence in 2023
RENT GROWTH: The lease calls for 10% increases every 5- years, providing a hedge against inflation
LOCATION: One Block away from TN-153 Interchange with over 76,000 vehicles per day
CREDIT: Dutch Bros is a growing coffee operator – recent IPO (NYSE: BROS); 640+ unit operator and growing. Dutch Bros (NYSE: "BROS") recently went public – now valued at over $5.6 billion
HIGH TRAFFIC DESTINATION: Situated along Hixson Pikeway and Northpoint Blvd, seeing 30,800 VPD
DEMOGRAPHICS: Property is located in an affluent trade area with an average household income of $91,100 within 5 miles
TAX BENEFITS: No state income tax
SURROUNDING RETAIL: Situated in a dense retail pocket anchored by Home Depot, Lowes, Hobby Lobby, and Northgate Mall (features Belk, Sears, Burlington and over 60 specialty stores)
Listing Agents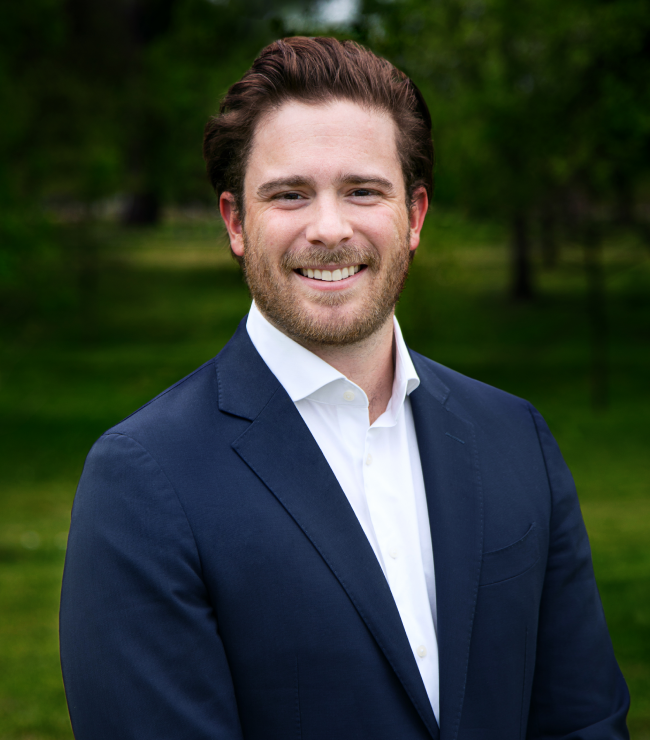 Jeremy Just, A Licensed Tennessee Broker #340151, Owner Interest
Download Offering Memorandum
Please enter your first name, last name, email address and phone number in the text boxes. Please also indicate whether you are a Buyer or Broker. Once the form is submitted the offering memorandum will be emailed to you.