Comerica Bank
6333 FTM 1960 Rd W, Houston, TX
Landlord Responsibilities:
None
Renewal Options:
Three, 10-year options
Building Sq. Ft.:
7,524 SF
Rent Increases:
8% every 5-years
Investment Highlights
Absolute NNN Ground Lease with 3, 10-year options with 8% rent increases every 5 years
Investment Grade Credit Tenant (S&P: A-)
15+ years of historical tenancy at the site with strong deposits of $152mm
Established trade area featuring Costco, Sam's Club, Target, REI, Best Buy, Chick-fil-A, Whataburger, and more
Affluent customer base with average household incomes in excess of $130,000 within 1 mile
Situated at a signalized intersection with exposure to 27,000 VPD
1.3 acre site equipped with 6 drive-thru banking lanes
Listing Agents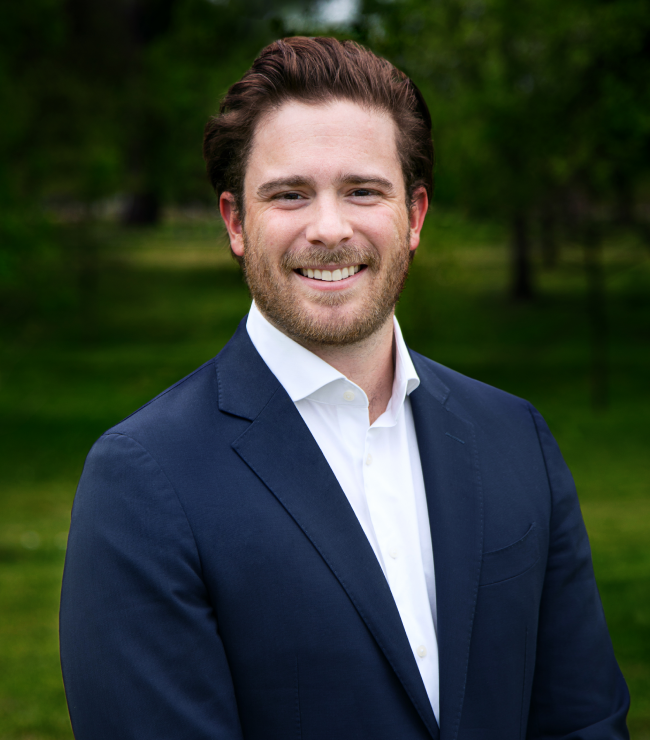 In Association with ParaSell, Inc. | A Licensed Texas Broker #9009637
Download Offering Memorandum
Please enter your first name, last name, email address and phone number in the text boxes. Please also indicate whether you are a Buyer or Broker. Once the form is submitted the offering memorandum will be emailed to you.