Colonie Plaza Shopping Center
1892 Central Avenue, Colonie, NY
Building Sq. Ft.:
153,483 SF
Investment Highlights
Price Chopper has approximately 40 years of historical occupancy at Colonie Plaza and moved into a new, larger format store in 2009
Asset includes a freestanding KeyBank ground lease with strong deposits and 10 years of lease term remaining
Big Lots is MTM paying a well below market rent, providing an investor with the opportunity to re-tenant in the future at market rents/lease structure
Signalized egress/ingress along Central Ave. (28,000 VPD) with prominent pylon signage
Affluent consumer base with average household incomes of $127,000 within 3 miles
Listing Agents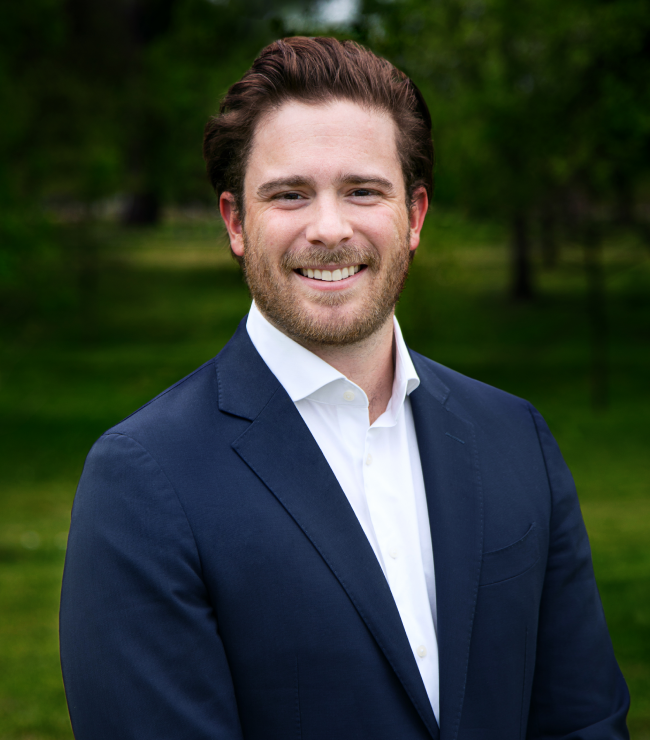 Alex Kutikov, NY Lic: 10491209021
Due Diligence
https://www.stream-cp.com/wp-content/themes/StreamTheme2020
View/Download Due Diligence in Dropbox
Please enter the password to access due diligence.
Request Due Diligence Access
Please fill out and submit the form below to request access to due diligence for this property. If you agree with the terms of the NDA, please check the "Approve NDA" box and submit. By submitting this form, you agree to the Terms and Conditions of the Confidentiality Agreement.
If you would like to modify the NDA, please download the Word version, make your changes, and attach the revised version to the form or email it to [email protected].
Once we receive your NDA, we will contact you with login information.
View/Download NDA in Word format