Colbie's Southern Kissed Chicken
1643 NJ-38 West, Mt Holly, NJ
Landlord Responsibilities:
None
Lease Expiration Date:
Approx. 14 years
Renewal Options:
Four, 5-year options
Building Sq. Ft.:
4,456 SF
Rent Increases:
10% Every 5 Years
Investment Highlights
Subject Location Serves as Test Kitchen for Brand
Highly Experienced Operators – Celebrity Head Chef Fabio Viviani
Majority of Sales Generated by Drive-Thru
Strong Personal Guarantees – Net Worth in Excess of $30mm
Affluent suburb of Philadelphia
Strong Performing Restaurant – Low Rent to Sales
Listing Agents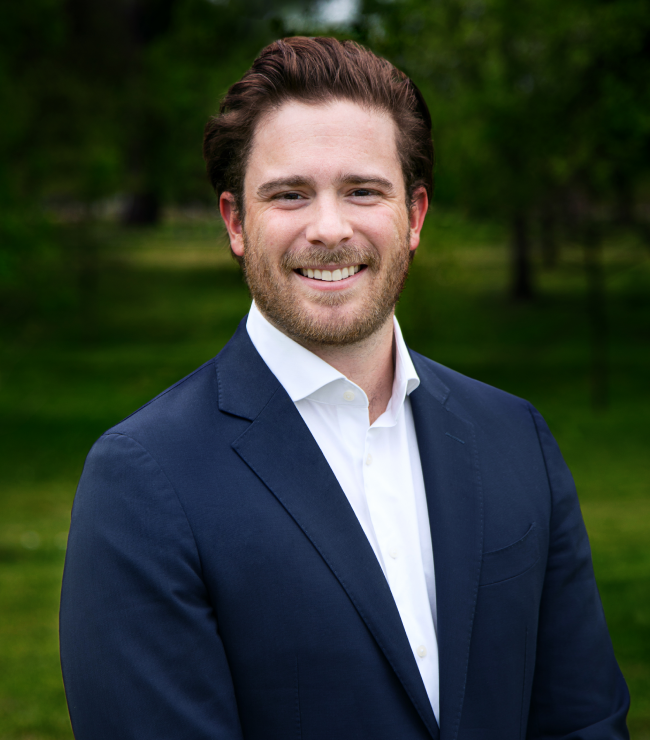 Broker of Record: Mike Antonoplos, Lic #NJ-MJA-8132327
Download Offering Memorandum
Please enter your first name, last name, email address and phone number in the text boxes. Please also indicate whether you are a Buyer or Broker. Once the form is submitted the offering memorandum will be emailed to you.