Chuck Lager
14035 S. LaGrange Road, Orland Park, IL
Landlord Responsibilities:
None
Renewal Options:
4, 5-Year Options
Building Sq. Ft.:
9,000 SF
Rent Increases:
10% Every 5 Years
Investment Highlights
Long-term absolute NNN corporately guaranteed lease
Asset located adjacent to Downtown Orland Park which will feature 471,500 SF of new developments
Prime position along South LaGrange Rd, the subject property features high visibility from all sides, traffic generating retailers, and nearly 48,000 vehicles per day
Highly experienced operators – Celebrity Head Chef Fabio Viviani
Orland Park sees an average of 1.2 Million customer visits per month
Listing Agents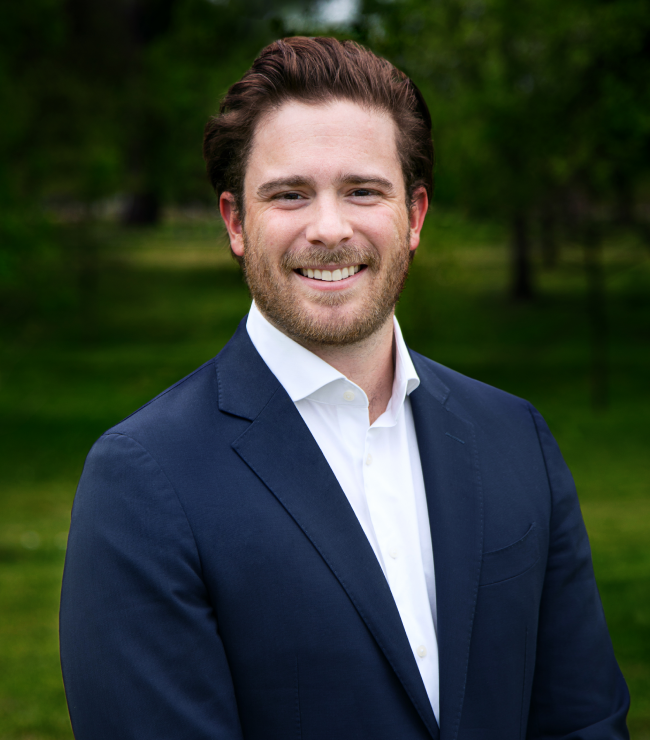 Broker of record: Jordan Shtulman, Lic: 475.152062
Download Offering Memorandum
Please enter your first name, last name, email address and phone number in the text boxes. Please also indicate whether you are a Buyer or Broker. Once the form is submitted the offering memorandum will be emailed to you.