Chipotle
3515 South Jackson St., San Angelo, TX
Landlord Responsibilities:
None
Lease Expiration Date:
Approx. 20 years
Renewal Options:
Four, 5-year options
Building Sq. Ft.:
2,495 SF
Rent Increases:
10% Every 5 Years
Investment Highlights
Commitment: Chipotle signed a rare 20 year NNN land and building lease which shows their long term commitment to this location
Rent Growth: This Chipotle lease offers an investor the opportunity to acquire a property with 10% rent increases every 5 years, which provides a hedge against inflation
Visibility: The Chipotle is located at the intersection of Knickerbocker Road and S Jackson St (23,000 vehicles per day) in front of Angelo State University, with an enrollment of almost 10,000 students.
Rare Lease Structure: The Chipotle lease offers an investor the opportunity to collect cash flow for a guaranteed 20 year term with 10% rent increases every 5 years, plus the ability to depreciate the building improvements to offset taxable income from the investment.
Retail Trade Area: The property is located at the epicenter of the trade area which includes the following businesses: Angelo State University, Wal-Mart, Home Depot, Lowe's, Target, Ross, Best Buy, Chick Fil A, Raising Canes, Whataburger,etc.
Landlord Responsibilities: The investment provides the investor with the opportunity to have zero landlord responsibilities.
Listing Agents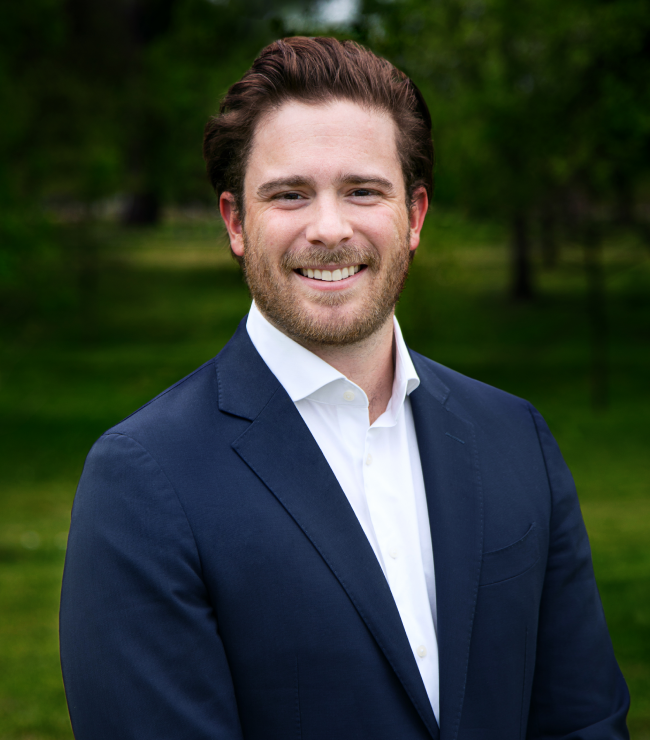 Association with Scott Reid & ParaSell, Inc. | P: 949.924.6578 | A Licensed Texas Broker #9009637
Download Offering Memorandum
Please enter your first name, last name, email address and phone number in the text boxes. Please also indicate whether you are a Buyer or Broker. Once the form is submitted the offering memorandum will be emailed to you.