Chipotle
1800 Gallatin Pike North, Madison, TN
Landlord Responsibilities:
None
Renewal Options:
4, 5-year options
Building Sq. Ft.:
2,325 SF
Rent Increases:
10% every 5 years
Investment Highlights
New 15 year absolute NNN lease with 10% rent increases every 5 years
Asset qualifies for depreciation
Brand new construction and prototype featuring "Chipotlane"
Corporately guaranteed by Chipotle (NYSE: CMG); 2020 net income of $355mm
High growth Nashville MSA location with 13% population growth from year prior
Exposure to 65,000 VPD at the intersection
Listing Agents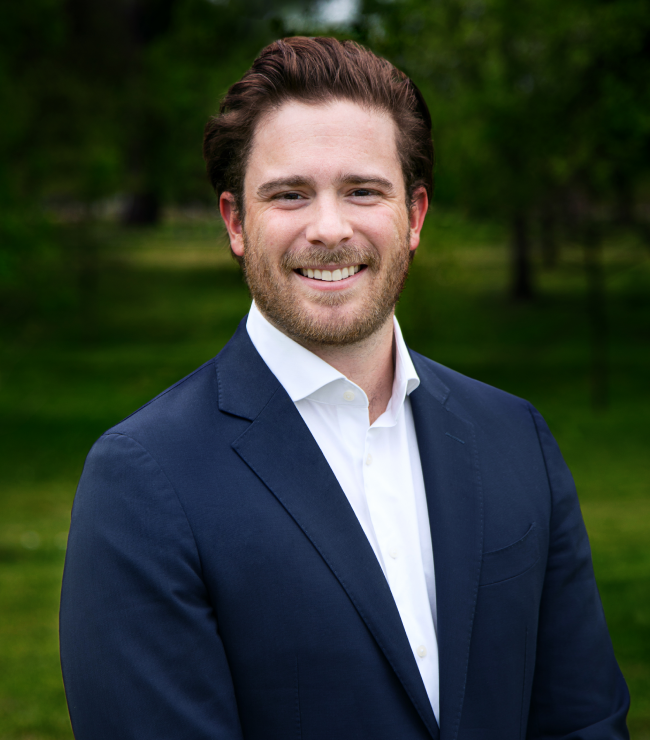 In Association with ParaSell, Inc. | A Licensed Tennessee Broker #264531
Download Offering Memorandum
Please enter your first name, last name, email address and phone number in the text boxes. Please also indicate whether you are a Buyer or Broker. Once the form is submitted the offering memorandum will be emailed to you.