Chipotle
231 Saratoga Road, Glenville, NY
Landlord Responsibilities:
Roof and Structure
Renewal Options:
(4) 5- Year Options
Building Sq. Ft.:
2,338 SF
Rent Increases:
10% year 6; 8% year 11 and options
Investment Highlights
New 15 Year Lease – providing passive management responsibilities with rent increases – Corporately guaranteed by Chipotle (NYSE: CMG)
First "Chipotlane" in the Albany, NY MSA
Chipotle is located in an affluent trade area with average household incomes of $103,000 within 3 miles
Strategically located across the street from Target anchored shopping center, additional retailers include: Hannaford Supermarket, Panera, McDonald's, CVS, and Pet Supplies Plus
Listing Agents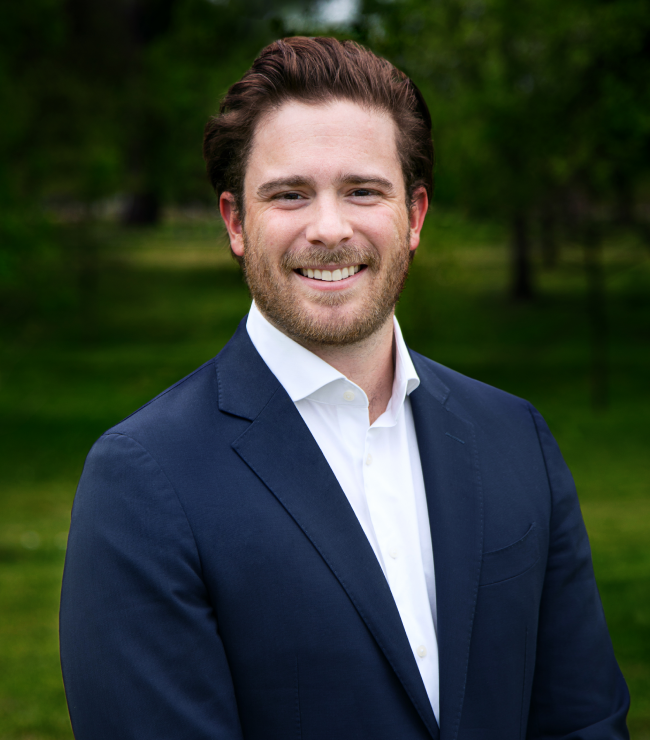 Alex Kutikov | Akutikov@redmarkrealty.com | 518 330 8827 (Owner is a licensed NY real estate broker and has ownership interest)
Download Offering Memorandum
Please enter your first name, last name, email address and phone number in the text boxes. Please also indicate whether you are a Buyer or Broker. Once the form is submitted the offering memorandum will be emailed to you.