Chase Bank
SWC of W 95th Street and Mission Road, Overland Park, KS
Ownership Type:
Ground Lease
Landlord Responsibilities:
None
Renewal Options:
4 x 5 Year Options
Building Sq. Ft.:
3,298 SF
Rent Increases:
10% Every 5 Years
Investment Highlights
Brand new 20-year Chase Bank ground lease with 10% rent increases every 5 Years providing an investor a hedge against inflation
Asset located in the highest income market in Kansas City – Overland Park has incomes in excess of $158,000
Property strategically located at a signalized intersection with visibility of over 30,000 VPD
The site was formerly a Bank of America, which had deposits of $400mm
Anchored by Price Chopper Shopping Center, surrounding retailers include CVS, Starbucks, McDonald's, Sprouts, Ace Hardware, etc.
Listing Agents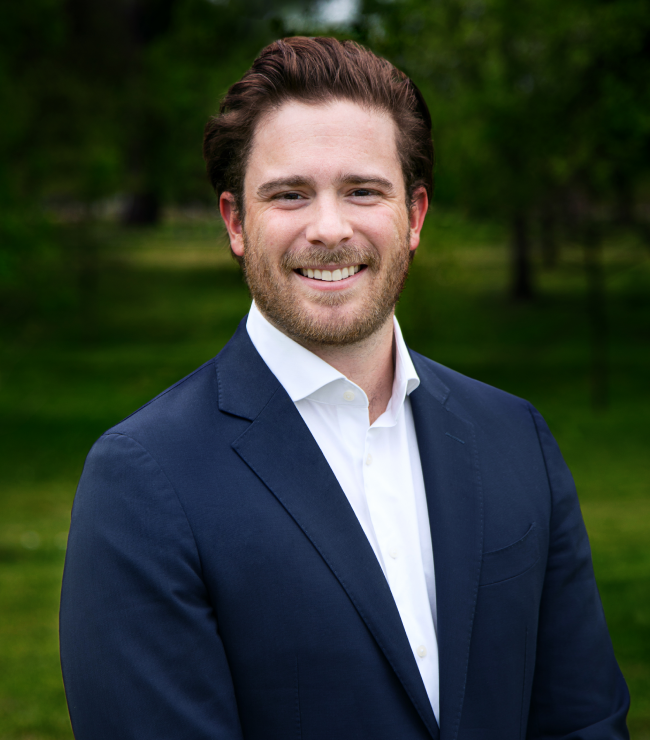 Association with Scott Reid & ParaSell, Inc. | P: 949.924.6578 | A Licensed Kansas Broker #CO00002998
Download Offering Memorandum
Please enter your first name, last name, email address and phone number in the text boxes. Please also indicate whether you are a Buyer or Broker. Once the form is submitted the offering memorandum will be emailed to you.