Bank of America
810 Main St, New Rochelle, NY
Landlord Responsibilities:
Roof, foundation, structure
Lease Expiration Date:
Approx. 13.75 years
Renewal Options:
Three, 10-year options
Building Sq. Ft.:
9,583 sf
Rent Increases:
See primary term rent schedule
Investment Highlights
Investment grade credit tenant (S&P: A+)
Attractive rent increases throughout the primary term and options
13.75 years of lease term remaining with minimal landlord maintenance responsibilities
Relocation of former New Rochelle branch that had $124mm in deposits
High traffic corridor anchored by Costco and The Home Depot
3, 10-year extension options with 15% rent bumps every 5 years
Irreplaceable NYC metro location with 223,000 people within 3 miles
Affluent customer base with average household incomes of $117,000
Large 1.13 acre parcel at signalized hard corner
800 feet away from full access to I-95 (over 114,000 VPD)
Listing Agents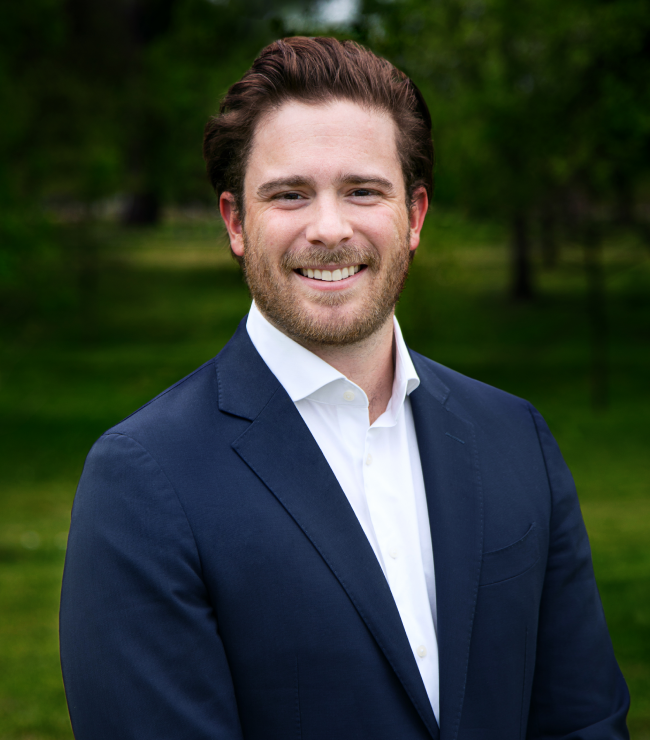 Download Offering Memorandum
Please enter your first name, last name, email address and phone number in the text boxes. Please also indicate whether you are a Buyer or Broker. Once the form is submitted the offering memorandum will be emailed to you.