Advance Auto Parts
505 Veterans Boulevard, Del Rio, TX
Lease Expiration Date:
Approx. 10 years
Renewal Options:
3, 5-year options
Building Sq. Ft.:
7,000 SF
Rent Increases:
10% increase in Options
Investment Highlights
Early Lease Renewal: Advance Auto Parts recently signed a new 10-year lease emphasizing their commitment to the site.
Commitment: Advance Auto Parts has been operating at this location for over 18 years, showing unwavering dedication to this site.
Limited Landlord Responsibilities: Tenant assumes financial obligations of for Property Tax, Insurance, and maintenance while landlord retains responsibility for the structure, minimizing overall responsibilities.
No Income Tax State: Texas is one of several states with no state income tax.
Competition: This is the only Advance Auto within the Del Rio market.
Strong Corporate Guarantee: Advance Auto Parts (NYSE: AAP) is a leading auto parts retailer in the country with over 5,200 locations and an investment grade credit rating of BBB- (S&P) .
Listing Agents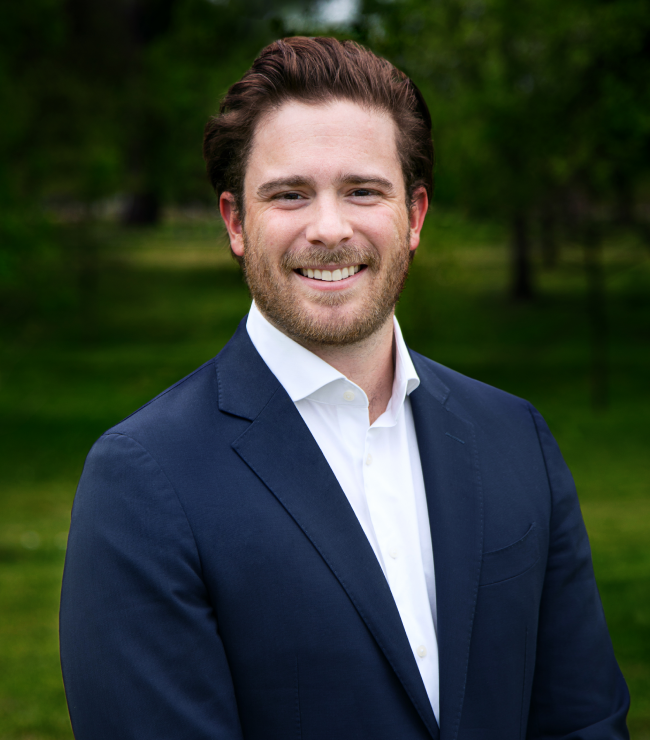 Broker Of Record: Kyler Bean, Lic: 646910
Download Offering Memorandum
Please enter your first name, last name, email address and phone number in the text boxes. Please also indicate whether you are a Buyer or Broker. Once the form is submitted the offering memorandum will be emailed to you.