7-Eleven
2575 Mansfield Boulevard, Wesley Chapel, FL
Landlord Responsibilities:
None
Renewal Options:
4, 5-Year Options
Building Sq. Ft.:
4,480 SF
Rent Increases:
10% Every 5 Years
Investment Highlights
Commitment – 7-Eleven Signed a 15-year absolute NNN lease that commenced in August
Tax Benefits – The asset Qualifies for 100% Bonus Depreciation. Tax law is subject to change in 2023
Rent Growth – The lease calls for 10% increases every 5- years, providing a hedge against inflation
Location – 7-Eleven is located at the signalized intersection adjacent to Wiregrass Highschool and Pasco-Hernando State College Porter Campus (nearly 14,000 students in total)
Demographics – The asset is located in a high-growth market and benefits from household incomes are north of $117,000
Listing Agents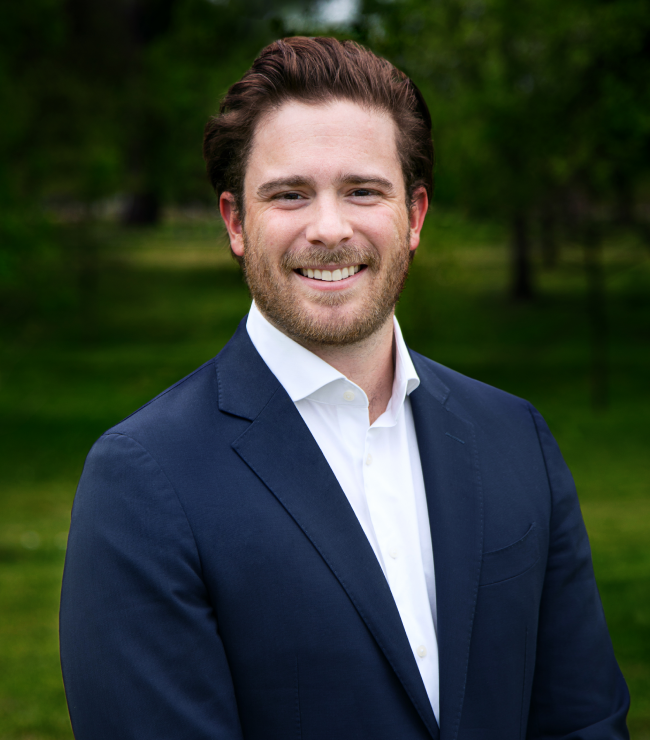 Download Offering Memorandum
Please enter your first name, last name, email address and phone number in the text boxes. Please also indicate whether you are a Buyer or Broker. Once the form is submitted the offering memorandum will be emailed to you.