7-Eleven
12835 Telge Road, Cypress, TX
Landlord Responsibilities:
None
Lease Expiration Date:
Approx. 13 years
Renewal Options:
4, 5-Year Options
Building Sq. Ft.:
4,739 SF
Rent Increases:
10% Every 5 Years
Investment Highlights
Store Open and Operating and Not Subject to Development Delays
Long term absolute NNN lease
"Evolution Store" offering 7-Eleven's Laredo Taco concept
High income suburb of Houston with incomes North of $170,000
Located at the entrance of The Winward – A 300+ unit apartment facility
The asset is located in a high-growth market with ~ 15% growth year over year
Tax Free State
Listing Agents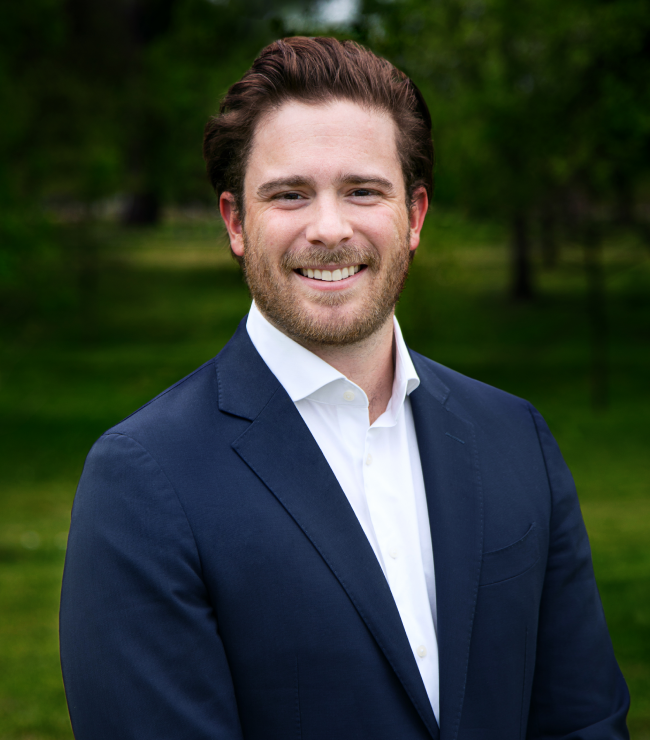 Association with Scott Reid & ParaSell, Inc. | P: 949.924.6578 |A Licensed Texas Broker #9009637
Download Offering Memorandum
Please enter your first name, last name, email address and phone number in the text boxes. Please also indicate whether you are a Buyer or Broker. Once the form is submitted the offering memorandum will be emailed to you.