7-Eleven
1400 N Main St., Springville, UT
Landlord Responsibilities:
None
Lease Expiration Date:
Approx. 13.5 years
Renewal Options:
4, 5-Year Options
Building Sq. Ft.:
3,050 SF
Rent Increases:
10% Every 5 Years
Investment Highlights
Long term, absolute NNN lease with 13.5 years remaining and 4, 5-yr options with 10% rent increases every 5 years in the primary term and options
Investment grade credit tenant (S&P: A)
Signalized hard corner location with exposure to 38,700 VPD
Recent 2020 construction
Salt Lake City MSA location with strong population growth and average household incomes of $92,800 within 3 miles
Listing Agents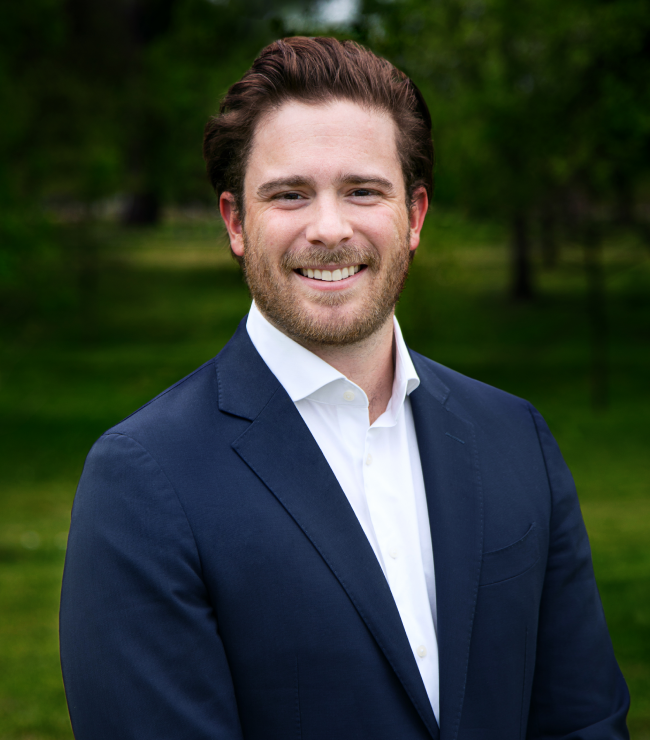 Broker of Record: Joseph Cooley, Lic. #5493616-AB00
Download Offering Memorandum
Please enter your first name, last name, email address and phone number in the text boxes. Please also indicate whether you are a Buyer or Broker. Once the form is submitted the offering memorandum will be emailed to you.