7-Eleven
1515 63rd Ave E, Bradenton, FL
Landlord Responsibilities:
None
Lease Expiration Date:
Approx. 15 years
Renewal Options:
4, 5-year options
Building Sq. Ft.:
4,650 SF
Rent Increases:
10% every 5 years
Investment Highlights
Brand new 15-year lease with attractive 10% increases every 5-years
Property features 7-Eleven's restaurant component, Laredo Taco
Strategic hard corner location with daily traffic of more than 30,200 vehicles per day (combined at intersection)
The asset is located in a high growth market of Sarasota seeing 28% YOY population growth
Located less than 5 miles from Sarasota International Airport ~ 3.1 million annual passengers
High speed diesel facility ~ 15 Million SF of existing industrial within three miles
Listing Agents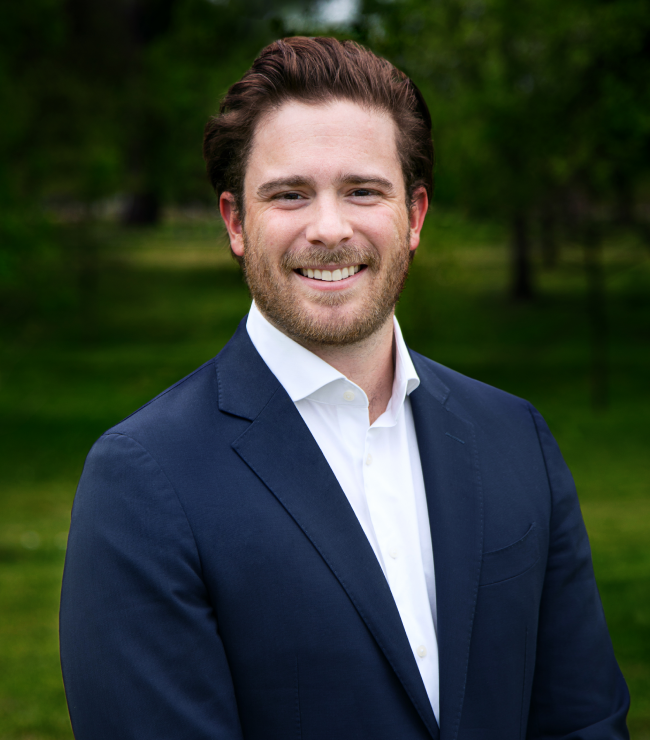 Jonathan Wolfe: Lic: BK3502717
Download Offering Memorandum
Please enter your first name, last name, email address and phone number in the text boxes. Please also indicate whether you are a Buyer or Broker. Once the form is submitted the offering memorandum will be emailed to you.